About me

Hiya!

My name is Stefanie and I'm a lecturer of English literature, a wife and mum living in Germany, a Scotland lover and a tea addict. Yep, I think that's a pretty accurate description.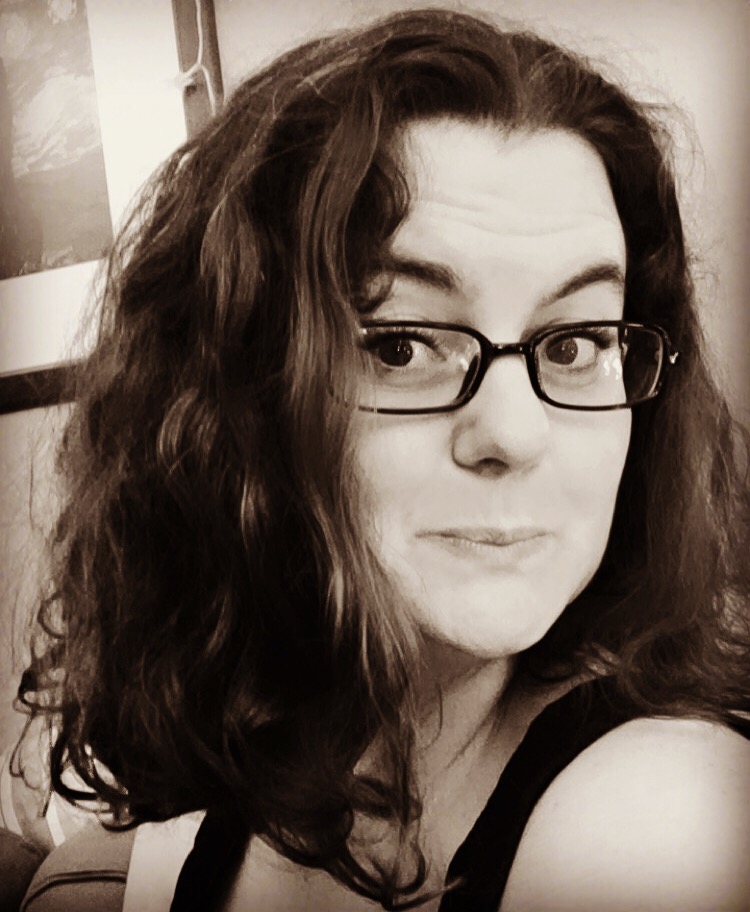 For as long as I can remember I've been a major bookworm and yes, people do tease me about it sometimes. Let's just say you don't want to enter a bookshop with me unless you seriously mean business. ;-) Next to my job teaching English lit to university students, I've been active in writing about bookish things on both Litsy and Instagram these last few years until I finally decided it was time for an actual blog. So here goes. I'm still very new to the whole site-building/programming thing, so please bear with me while this page is slowly evolving. I hope you'll like what I post here and maybe it will give you an idea for your next read.
Cheers,
S.
© Copyright The Constant Reader
All texts and photographs are mine, unless indicated otherwise.