About me

Hiya!

My name is Stefanie and I'm a lecturer of English literature, a wife and mum living in Germany, a Scotland lover and a tea addict who loves dogs. Yep, I think that's a pretty accurate description.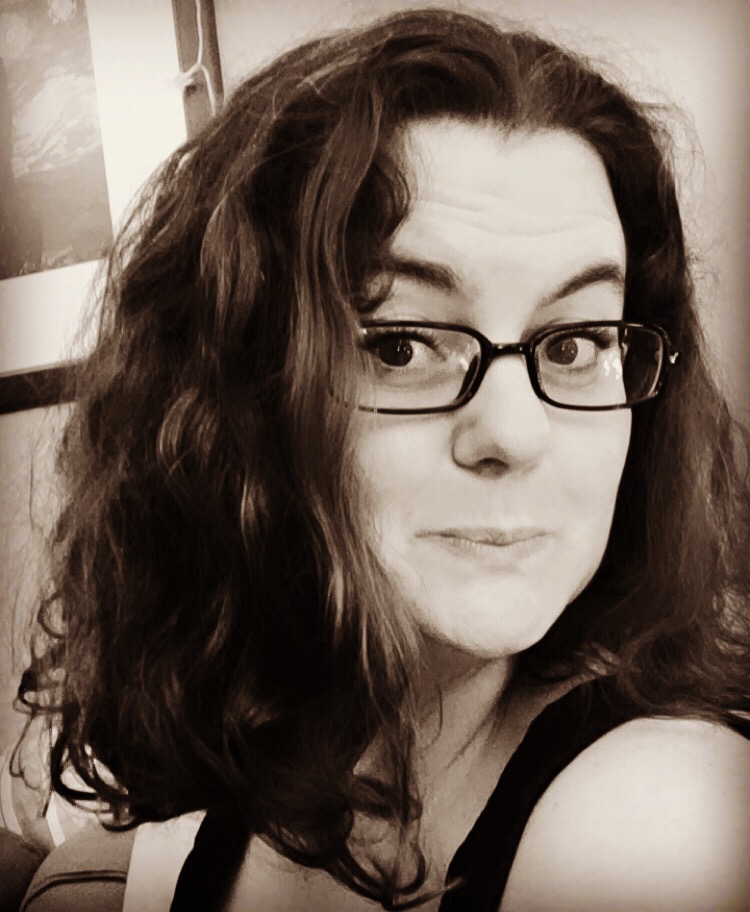 For as long as I can remember I've been a major bookworm and yes, people do tease me about it sometimes. Let's just say you don't want to enter a bookshop with me unless you seriously mean business. ;-) Next to my job teaching English lit to university students, I've been active in writing about bookish things on both Litsy and Instagram these last few years until I finally decided it was time for an actual blog. So here goes. I hope you'll like what I post here and maybe it will give you an idea for your next read.
Cheers,
S.
NEWS *** NEWS *** NEWS

December 2020

In December 2020, The Constant Reader Blog was chosen as Blog of the Month by Canongate Books!! We are utterly thrilled and honoured. Canongate Books is a publisher to whom we feel particularly grateful as they were the first publisher kind enough to send out review copies to us when the blog was first started back in 2018. So yay and thanks to them and yay to us. :-)
© Copyright The Constant Reader
All texts and photographs are mine, unless indicated otherwise.
Background Picture Credit: Janko Felic