20th November, 2018


REVIEW: pages & Co (tilly and the bookwanderers 1) by Anna james


I wish I had had this book as a child - I'm sure I would have devoured it over and over.
Pages & Co is the whimsical story of Tilly who learns that she can travel into books, a secret family tradition with strict rules. Cool skill, eh? Against the beautiful backdrop of her grandparents' North London bookshop (which, frankly, is the embodiment of any book lover's swoony dreams) Tilly and her friend Oskar experience a number of bookwandering adventures in their favourite books. The two children quickly graduate from simply dallying within these stories and eventually end up having to fight the evil forces trying to corrupt the British "Underlibrary", the regulating instance of all bookwandering related actions, solving a few mysteries on the way.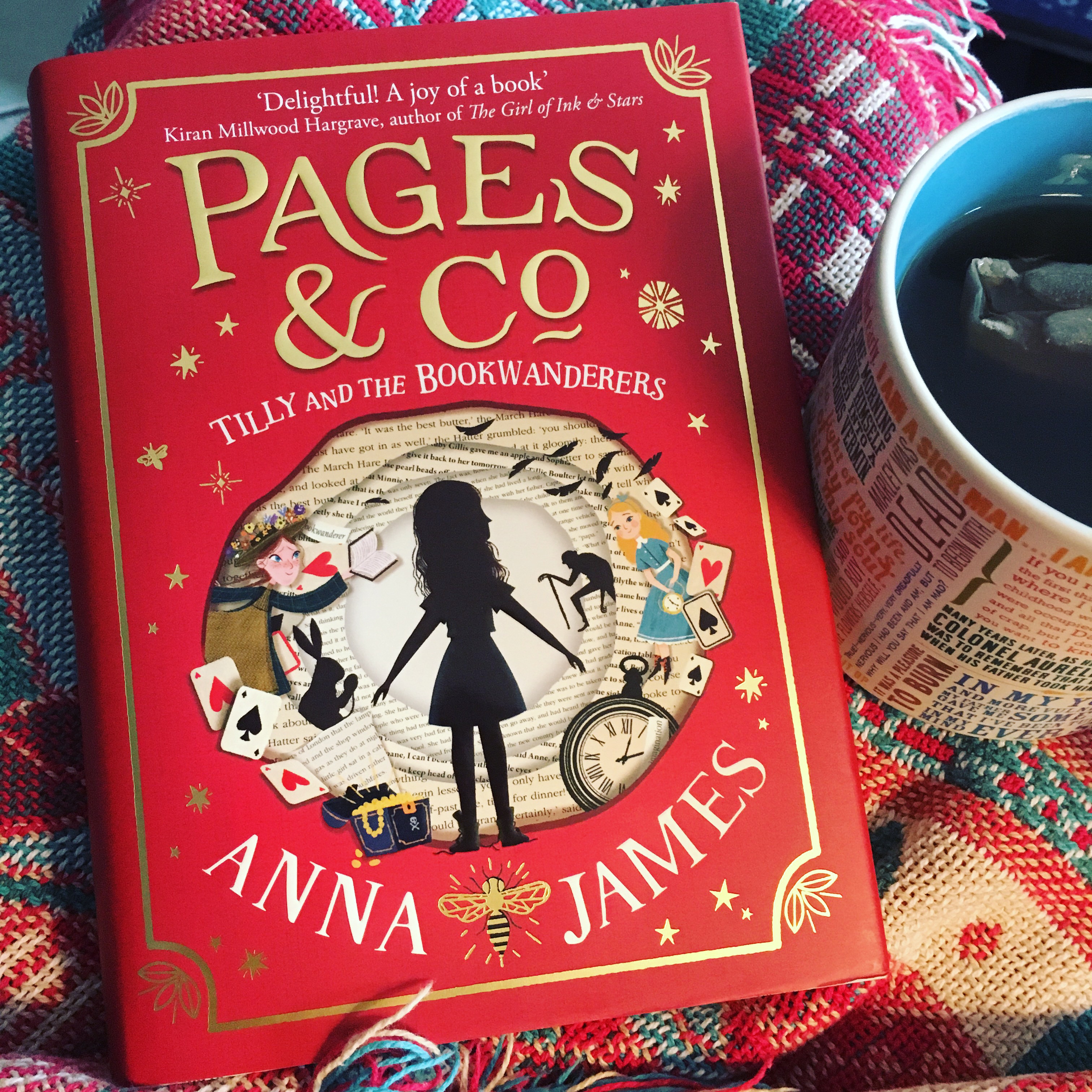 This is the perfect novel for any middle-grade bookworm in your life. Or simply for you - bookish adults will enjoy it just as much, maybe even more. It definitely made me feel like a child again. The story is about the power of imagination and the magic of words. The descriptions of the bookshop, the Underlibrary and the literary characters toppling into the real world are vivid and simply adorable. A multitude of believable (and likeable) minor characters round it all off. It is obvious that this book was written by someone with a deep love for literature.
Anna James' debut is the perfect curl-up-on-the-sofa read and has the potential to become a new children's classic. Book Two is set to be published sometime in late 2019.
Rating: 5/5 stars
© Copyright The Constant Reader
All texts and photographs are mine, unless indicated otherwise.