18th November, 2018


REVIEW: The Bear and the Nightingale (Winternight Trilogy 1) by Katherine Arden

The Bear and the Nightingale is the atmospheric story of Vasya and her family. Full of strong characters and magical settings, Arden weaves a stunningly beautiful story in lyrical prose.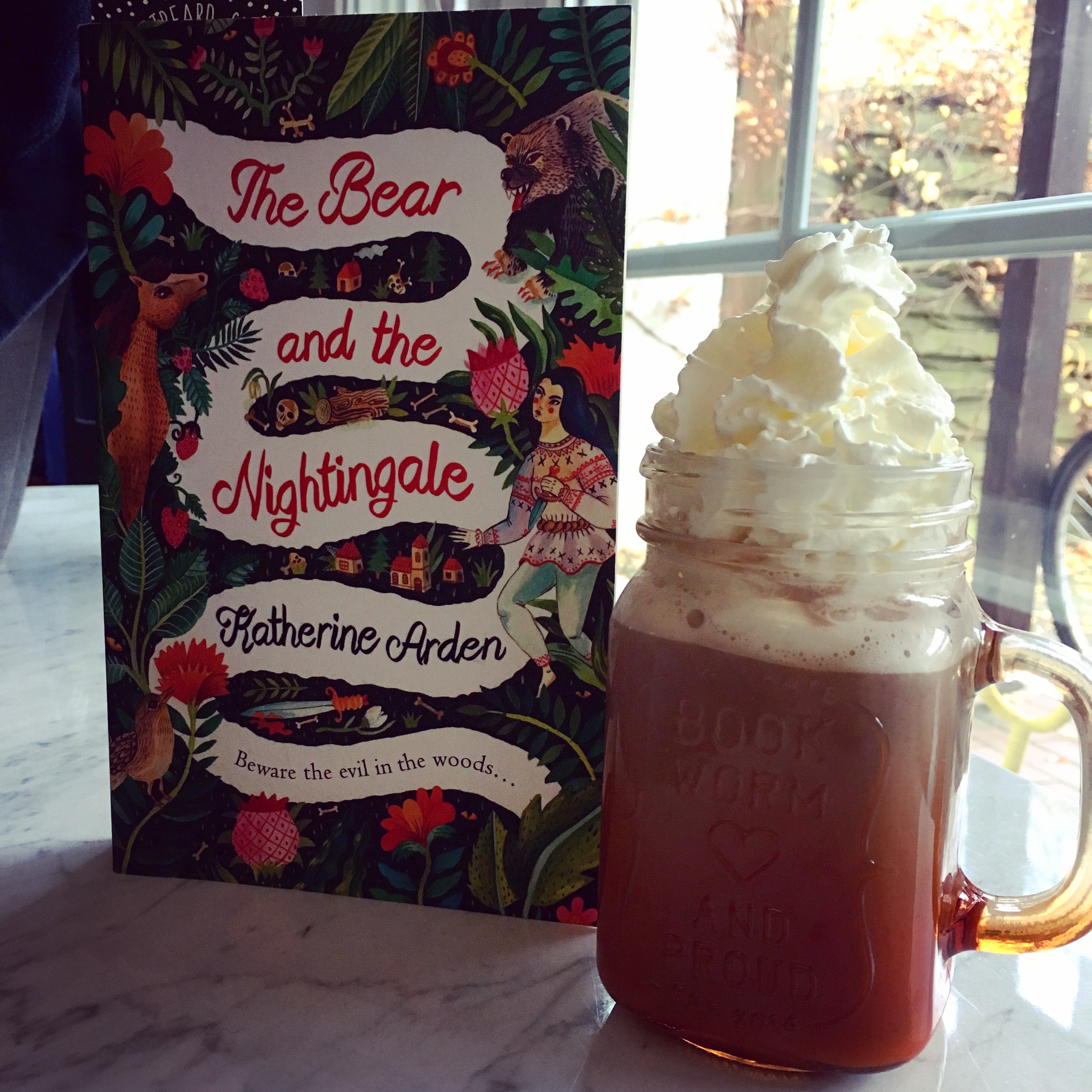 Reading this book was a bit of a weird experience for me. After having read many fast-paced books in the last few weeks, I was at first struck by the measured pace. But even though it was a bit of a slow burn for me, the story had me completely mesmerised from the start. I was immediately drawn into the wintery atmosphere (it's almost as if you can smell the wood burning ovens and feel the icy air when "the nights are drawing in") and I instantly adored Vasya's feistiness. From the very beginning of the novel it is clear that she is different – like her mother, who died giving birth to her, Vasya can see things that others can't, is able to speak with animals, and knows her way through the woods like no other. Thanks to Arden for creating such a strong and independent female character.
The book is also about the old beliefs (including protective house demons and tricky water nymphs) and their clash with religious fanaticism. And it's exactly that conflict between old and new that poses a challenge when evil forces threaten Vasya's home.
Rating: 4.5/5 stars – A story that will stick with you for its haunting atmosphere and convincing characters. I'm looking forward to continuing with the series.
© Copyright The Constant Reader
All texts and photographs are mine, unless indicated otherwise.