18th May, 2022


Bookish Stuff: Bookshop Tourism

My latest review of Bookshop Tours of Britain has made me think. Do many readers go on bookshop tours? I know that I do but sometimes I wonder if this is a bit over the top and other people might think I'm a little bonkers. ;-)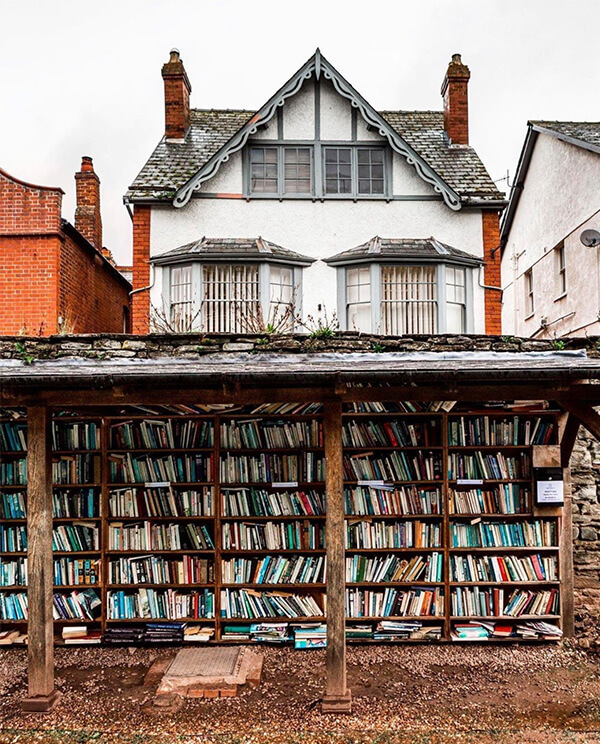 I mean, most of us will probably, at some point, have travelled to a place we know from our books. Maybe you visited the house of a famous author, or you rode the Glenfinnan Express because it made you feel like you were going to Hogwarts. Maybe you visited a place that inspired a writer to start their famous story. But did you ever travel to a town/city/village only to visit its bookshops?
Many cities offer so-called bookshop crawls so this might be a good chance to tackle a number of shops in one go. Or you can do your own "crawl". It's actually a lot of fun and I've giving up caring what non-readers might think about my little obsession. A friend of mine once organised a bookshop crawl in her hometown and we all, i.e. our group of Litsy friends, went there for the day. I also happened to be in London during the official bookshop crawl day once and obviously took advantage of that coincidence. :-) Next Saturday I'm going back to the British capital to meet some of the ladies I usually go on a reading retreat with, and we're on a mission! We've compiled a list of ten or twelve bookshops that we want to visit on that day. Will we manage to get to all of them? Doubtful. Do we care? Well, a little bit as we DO want to go to all the shops but there is only so much time in a day. Will my back be sore from a day of lugging around my new treasures? Certainly.
There are still many bookish places on my list. At some point I hope to have gotten to all of them. Because book places are just magical. Have you travelled anywhere extraordinarily bookish? Send us a message and share your experience.
(Photo Credit: The Shopkeepers)
© Copyright The Constant Reader
All texts and photographs are mine, unless indicated otherwise.