17th November, 2020


Bookish Stuff: Prepping for the holidays in times of Covid

I'm pretty sure that we've all had enough by now of this pandemic and can all use a bit of cheer and joy. After basically everything was cancelled in 2020 - vacations, weekends away, celebrations such as Halloween, Bonfire Night or St Martin's Day - our family decided to decorate early this year. The kid was devastated that he couldn't walk around the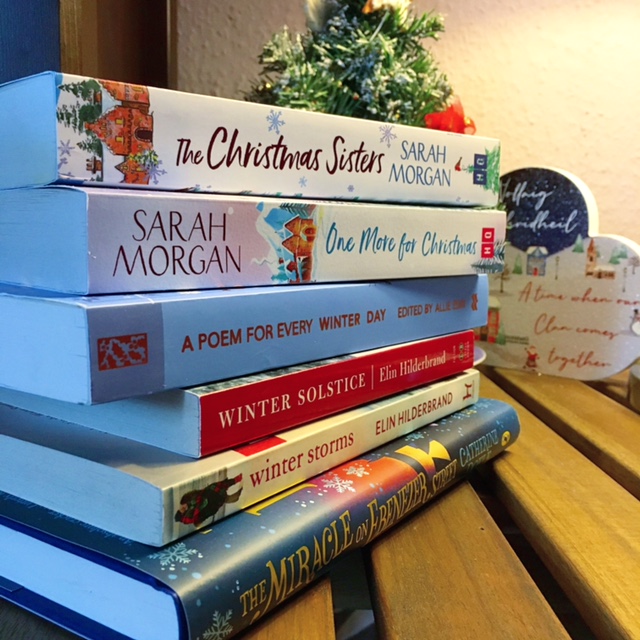 neighbourhood with his home-made lantern last week, singing for treats, as is tradition here in Germany on St Martin's Day. So we made up for all of this year's disappointments by bringing out all the Xmas stuff. And we already watched two Christmas movies as a family. It was the kid's first time to see Home Alone and he loved it. :)
I must say that I thoroughly enjoy sitting here at night, reading by all these cosy lights. I also stacked up significantly on typical holiday reads. I only got into seasonal reading last year and found it strangely soothing. This year, I believe, justifies splurging on cosy, Christmassy romcoms even more. I've recently finished Jenny Colgan's lastest instalment in the Mure series (review to come), and am about to dive into Sarah Morgan's books about which I have heard a lot of good things. Last year, I read the first two volumes of Elin Hilderbrand's Christmas series and saved the last two for this year. I'm looking forward to seeing what is happening with the Quinn family this time around.
The kid also bought quite a few Christmas books recently. After we read The Christmasaurus books last year, I think he's ready now for Matt Haig's A Boy called Christmas series. I'm also promised to read him Neil Gaiman's Odd and the Frost Giants this year. And we are both looking forward to The Miracle on Ebenezer Street.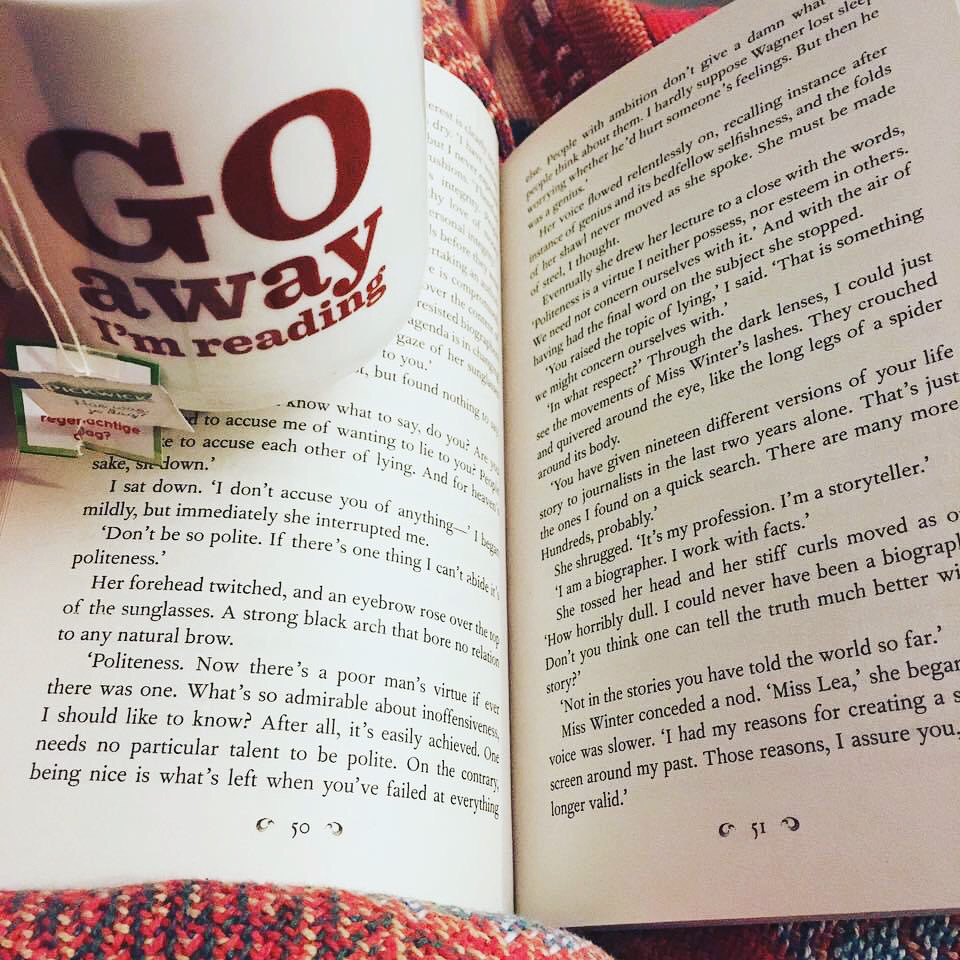 Christmas in general is a very bookish time at our house. In Germany we exchange presents on Christmas Eve and in our home we follow the Icelandic tradition of Jólabókaflód, meaning everyone gets a bunch of books as well as chocolate. There is a variety of hot drinks, and we then sit around the tree together with some soft Christmas music playing in the background, and we read. I know this is of course something highly subjective but I couldn't think of a more perfect way to spend the evening. :-)
What are your bookish Christmas traditions? Do you read ghost stories like people did in the Victorian Age? Are books your go-to Xmas present? I'd love to hear about it, so please feel free to leave something in the comments section.
© Copyright The Constant Reader
All texts and photographs are mine, unless indicated otherwise.