18th February, 2022


Review: Black Cake by Charmaine Wilkerson (Michael Joseph)


In present-day California, Eleanor Bennett's death leaves behind a puzzling inheritance for her two children, Byron and Benny: a traditional Caribbean black cake, made from a family recipe with a long history, and a voice recording. In her message, Eleanor shares a tumultuous story about a headstrong young swimmer who escapes her island home under suspicion of murder. The heartbreaking tale Eleanor unfolds, the secrets she still holds back, and the mystery of a long-lost child, challenge everything the siblings thought they knew about their lineage, and themselves.
Black Cake was a book that I didn't really have on my radar until a Bookstagram friend pointed it out to me to me and I decided to read it with a group of other people. And let me say, I was very glad to have found it because I enjoyed every single page.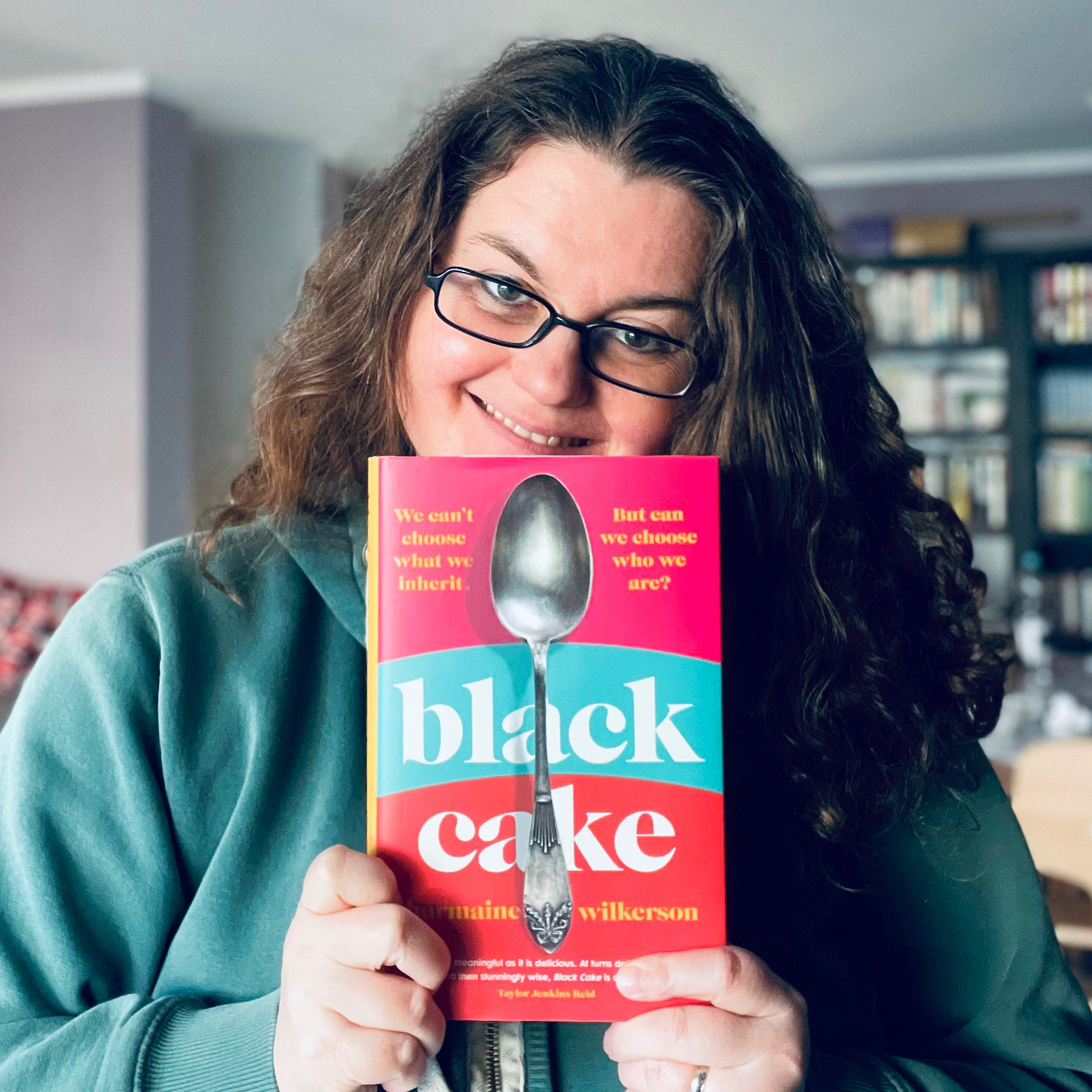 Essentially, this is a sweeping family history full of of twists and turns that I often didn't see coming. I loved how the author manages to slowly develop the story and makes us experience it along with Byron and Benny. As the tale moves from the Carribean to the UK to the US (both East and West coast), the reader is swept along and needs to pay close attention to catch all the intricate connections. This is an aspect I found particularly fascinating: There are so many different plot strands that eventually come back together perfectly and as a reader I loved connecting the dots.
The book is a very personal tale of love, loss, identity and heritage but it also functions on a more universal level in that it talks openly about black lives, hybridity, institutionalised racism as well as ecocriticism. Again, Wilkerson does a great job in incorporating these topics effortlessly so that they are constantly there but don't become overbearing, i.e. the main plot is never pushed into the background.
Black Cake is a wonderful story of families and their secrets, it's about having to reconcile drastic lies with the truth and coming out on the other side of trauma. I can't recommend this book enough, so do yourself a favour and pick it up from your nearest bookshop or library.
Rating: 5/5 stars
© Copyright The Constant Reader
All texts and photographs are mine, unless indicated otherwise.