19th September, 2021


Review: Burden Falls by Kat Ellis (Dial Books)


The town of Burden Falls drips with superstition, from rumors of its cursed waterfall to Dead-Eyed Sadie, the disturbing specter who haunts it. Ava Thorn grew up right beside the falls, and since a horrific accident killed her parents a year ago, she's been plagued by nightmares in which Sadie comes calling—nightmares so chilling, Ava feels as if she'll never wake up. But when someone close to Ava is brutally murdered and she's the primary suspect, she begins to wonder if the stories might be more than legends—and if the ghost haunting her dreams might be terrifyingly real. Whatever secrets Burden Falls is hiding, there's a killer on the loose . . . with a vendetta against the Thorns.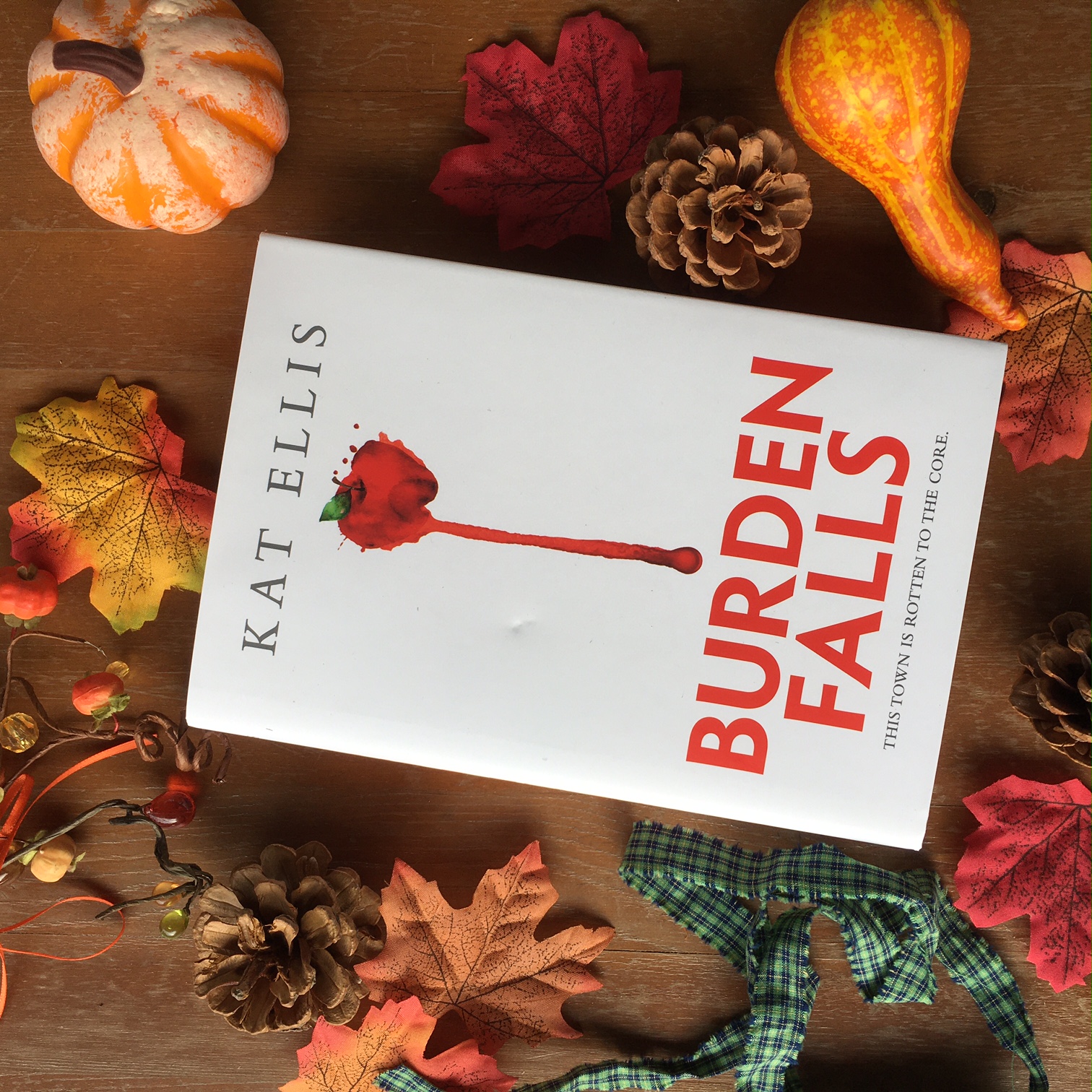 Kat Ellis' Burden Falls has been described as a mix of Riverdale and Stephen King, and I couldn't agree more. There is an eerie atmosphere throughout, a sense of paranoia and claustrophobia. And the ghost! Can we just mention the ghost? Ellis paints such an amazing portrait of Dead-Eyed Sadie that I found myself looking over my shoulder whenever I was walking through the house in the dark.
The story is also full of little hints and foreshadowings. I really liked these little breadcrumbs and even though they made me guess quite early on who was behind all of the things happening, I thoroughly enjoyed the story with all its spooktacular incidents. Local legends and family mysteries plus a small town in the middle of nowhere create a fabulous plot that will give you goosebumps.
Burden Falls is a wonderfully atmospheric read that blurs the lines between the supernatural and reality so that you find yourself questioning what is real and what is not. It's the perfect book to curl up with this Halloween season.
Rating: 4.5/5 stars
© Copyright The Constant Reader
All texts and photographs are mine, unless indicated otherwise.