12th June, 2019

Review: Fingersmith by Sarah Waters (Virago Press)


If you are looking for a dense and clever Victorian story with an LGBTQ twist, Fingersmith is the book for you:
Orphaned Sue Trinder was left in the care of Mrs. Sucksby when she was but a tiny baby. Mrs. Sucksby is what was called a baby farmer in Victorian times, and her household, with its hosts of babies that are kept quiet with spoonfuls of gin, is home to a fluctuating family of thieves, so-called fingersmiths.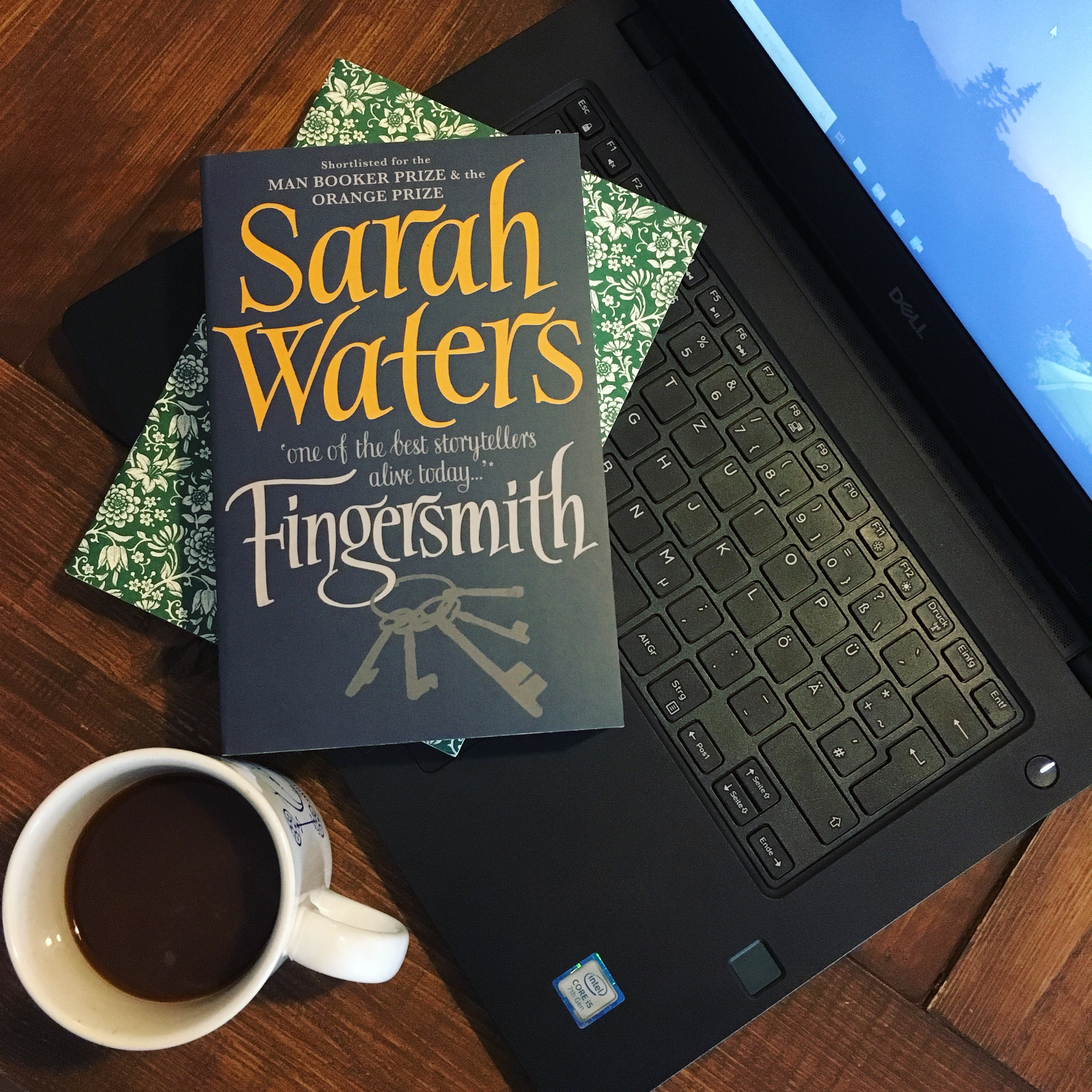 One day, Gentleman arrives, a dandyesque con man, who proposes an enticing deal to Sue: She is supposed to get a job as the maid to Maud Lilly, a young and naive gentlewoman, in order to assist Gentleman in her seduction. As a reward they will share Maud's considerable inheritance. Once the money is secured, the plan is to declare Maud insane and cart her to a lunatic asylum. Sue agrees to the plan. What she didn't expect though is that she quickly begins to pity and care for Maud Lilly in rather unexpected ways. However, things are not what they seem to be...
Waters' novel is full of twists and surprises that you don't see coming until they hit you in the face. Her characters are ambivalent and crazily enigmatic. You find yourself rooting for one character just to find out a few pages later that they are not who they seemed to be. Fingersmith can probably be categorised as a thriller but it's a tender love story as well. It has passion and infatuation, and while it is essentially a LGBTQ narrative, it is also so much more than that.
Another plus is the setting. We're taken along from the grubby streets of poor London to a proper gothic mansion and to a disquieting lunatic asylum. Each of these places has its own mesmerising atmosphere that contributes to the overall haunting tone of the story. Sue's world is full of the rustling skirts, obscure underwear fashions, heaving bossoms and fainting breaths of Victorian England but with a fresh and modern perspective.
Fingersmith is a real treat and I highly recommend it! The author is a true storyteller who weaves a fascinating and captivating tale with beautiful prose. All I can say is: Read this book!
Rating: 5/5 stars
© Copyright The Constant Reader
All texts and photographs are mine, unless indicated otherwise.