9th October, 2020


Review: Ghosts of Harvard by Francesca Serritella (Random House)

Cadence Archer arrives on Harvard's campus desperate to understand why her brother, Eric, a genius who developed paranoid schizophrenia took his own life there the year before. Losing Eric has left a black hole in Cady's life, and while her decision to follow in her brother's footsteps threatens to break her family apart, she is haunted by questions of what she might have missed. And there's only one place to find answers. As Cady struggles under the enormous pressure at Harvard, she investigates her brother's final year, armed only with a blue notebook of Eric's cryptic scribblings. With her suspicions mounting, Cady herself begins to hear voices, seemingly belonging to three ghosts who walked the university's hallowed halls—or huddled in its slave quarters. Among them is a person whose name has been buried for centuries, and another whose name mankind will never forget.
I must admit that I approached this book with certain expectations and was surprised to find that it didn't really fit the genre categories I had thought it would. However, I found myself tremendously enjoying Serritella's novel, despite it NOT being a typical ghost story. I would categorise the book as something like a paranormal mystery/thriller which also tells us a lot about Harvard's history, the academic world, mental illness, physics, family life and relationship dynamics. Sounds like a lot? It is, and the novel does have a few flaws, but it is still a great story that I read almost compulsively. The pacing is perfect, the descriptions of Harvard campus are magnificent and the main character is both relatable and utterly annoying. :-)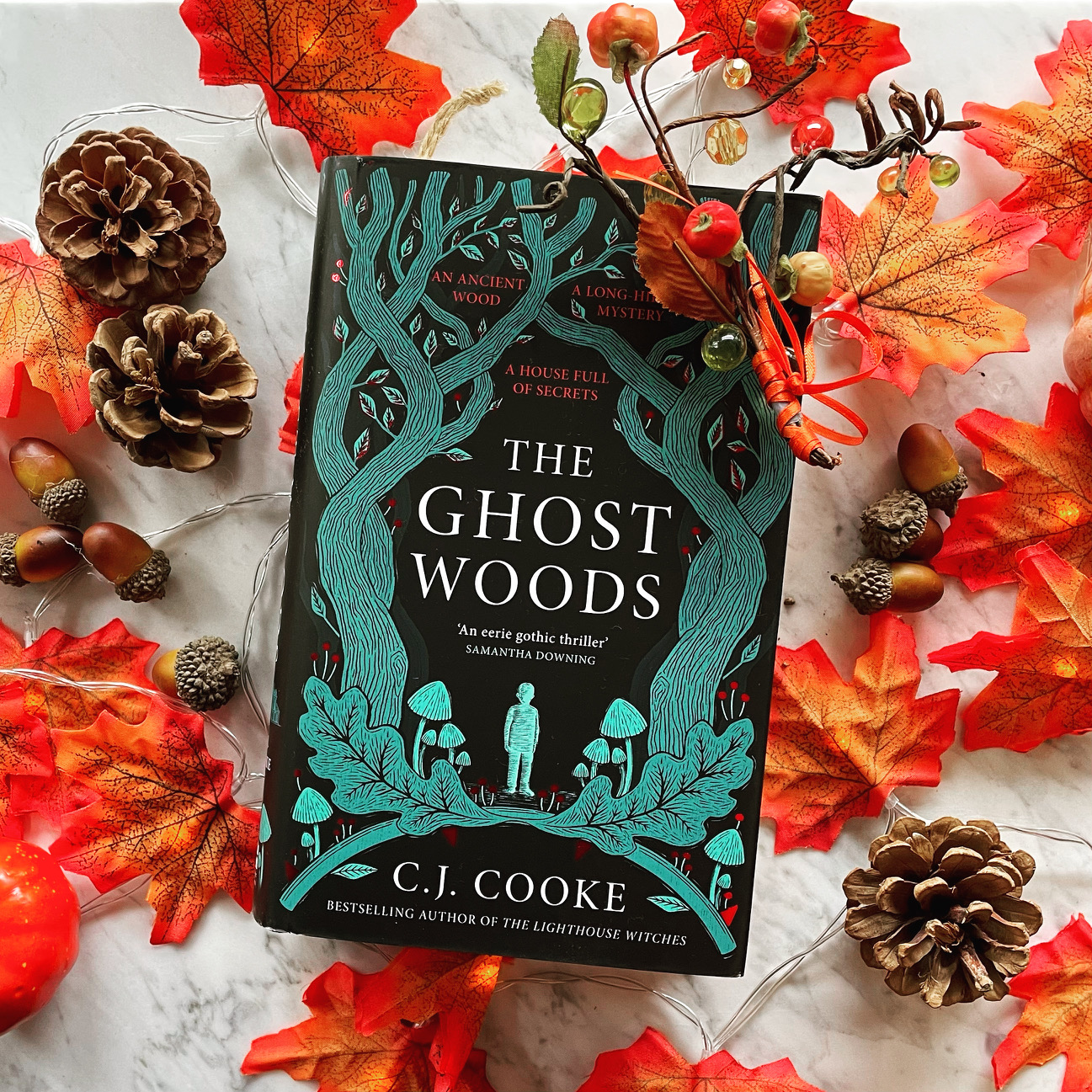 I did mention some flaws above and would briefly like to go into what irked me a little. On one hand, this was Cady's seemingly very sudden obsession that immediately blotted out everything else and also her naivety. I sometimes felt like shouting at her to finally get a grip and to pay attention to the damn clues that were being waved in her face! I was appeased a little towards the end by the author's putting in some interesting plot twists, but still.... On the other hand, the ghosts encounters sometimes became a bit cheesy (That scene with Nikos/Whit? Please! *eyeroll*) and I was really struggling with some of these scenes.
What the author does wonderfully, however, is to show how mental illness affects a family. Serritella shows well how families fall apart when suicide is added to an already almost unbearable situation. The emotions in this book are manifold. They are raw and real, so be prepared to get on a rollercoaster of ups and downs (with increasingly more of the latter) and a look into an obsessive mind. This book is not for the faint of heart.
Despite this novel being marketed all wrongly (I repeat: it is NOT a ghost story per se) and despite its few minor flaws, Ghosts of Harvard is a brilliant story that you will not be able to put down. Perfect autumn reading.
Rating: 4/5 stars
© Copyright The Constant Reader
All texts and photographs are mine, unless indicated otherwise.