21st April, 2022


Review: Lessons in Chemistry by Bonnie Garmus (Doubleday)
Chemist Elizabeth Zott is not your average woman. In fact, Elizabeth Zott would be the first to point out that there is no such thing as an average woman. But it's the early 1960s and her all-male team at Hastings Research Institute takes a very unscientific view of equality. Except for one: Calvin Evans; the lonely, brilliant, Nobel-prize nominated grudge-holder who falls in love with--of all things--her mind. True chemistry results.

But like science, life is unpredictable. Which is why a few years later Elizabeth Zott finds herself not only a single mother, but the reluctant star of America's most beloved cooking show Supper at Six. Elizabeth's unusual approach to cooking ("combine one tablespoon acetic acid with a pinch of sodium chloride") proves revolutionary. But as her following grows, not everyone is happy. Because as it turns out, Elizabeth Zott isn't just teaching women to cook. She's daring them to change the status quo.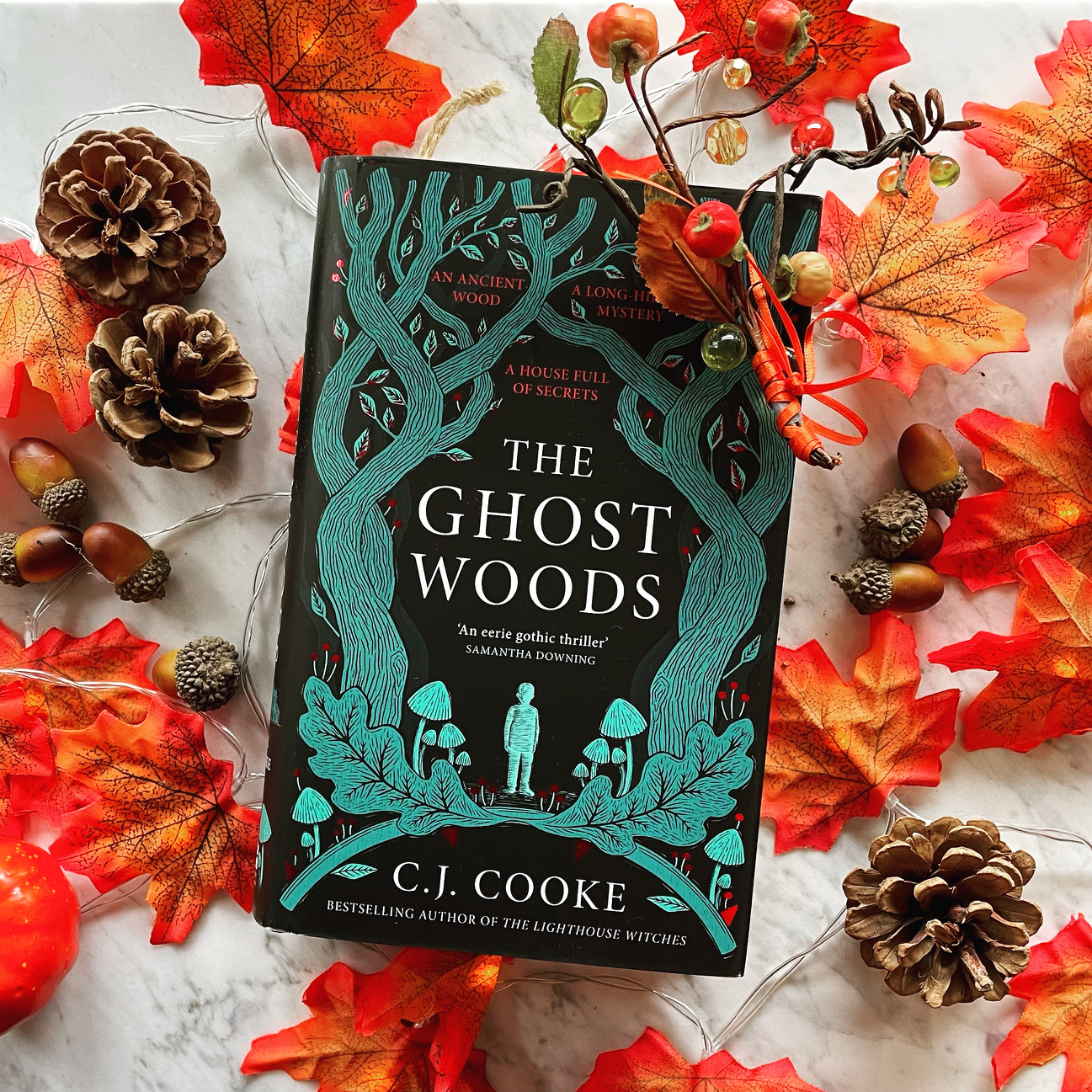 Lessons in Chemistry is a book I had been awaiting patiently. My bookclub friends and I had been gushing over the beautiful Waterstones special edition for weeks. I still ended up getting only a "regular" copy but I enjoyed the story a lot.
On the one hand, the general idea isn't new: It's a story about women in the 1960s who are hindered by society to live to their full potential: If you got pregnant out of wedlock, it was your fault alone. If you wanted to pursue a career, men thought you were somehow defective. In this way, Garmus' book is reminiscent of stories such as Hidden Figures. On the other hand, the author adopts such a unique narrative voice that the book does stand out amongst similar titles. Elisabeth Zott is quirky, slightly obnoxious but extremely loveable. The way she weathers all the tragedies in her life is truly inspiring. Over and over again, the narration shifts to Elisabeth's dog though and this is were it becomes really interesting. Weirdly enough, my previously reviewed book had a cat narrator for some parts of the story, so I'm not sure if this was a coincidence or if this is a trope that's becoming fashionable in contemporary literature. :-) Whatever it may be, I tremendously enjoyed the parts told by Six-Thirty (what a cool name!) as they were full of wisdom - he is a failed bomb detection dog of amazing emotional intelligence. And who doesn't love a dog who knows the best of world literature?
Lessons in Chemistry is a narrative of emancipation, a story about family and a tale of fighting for what is rightfully yours. It's a book full of humour and extremely witty dialogues. I loved it!
Rating: 4.5/5 stars
© Copyright The Constant Reader
All texts and photographs are mine, unless indicated otherwise.