24th January, 2020


Review: Ninth House by Leigh Bardugo (Flatiron Books)


Alex Stern (hardly anyone knows that her real name is Galaxy) has made it to one of the world's most prestigious universities. Born and raised in the "valley" of Los Angeles by her hippie mom, Alex has a history in drugs and dead-end jobs. She dropped out of high school early and is now the sole survivor of a terribly brutal multiple homicide. However, she is given a second chance. Alex is offered a place at Yale on a full ride, but there is a catch: She has to work for Lethe, an organization that keeps the activities of Yale's secret societies, places of magic and the playground for the future elite, in check.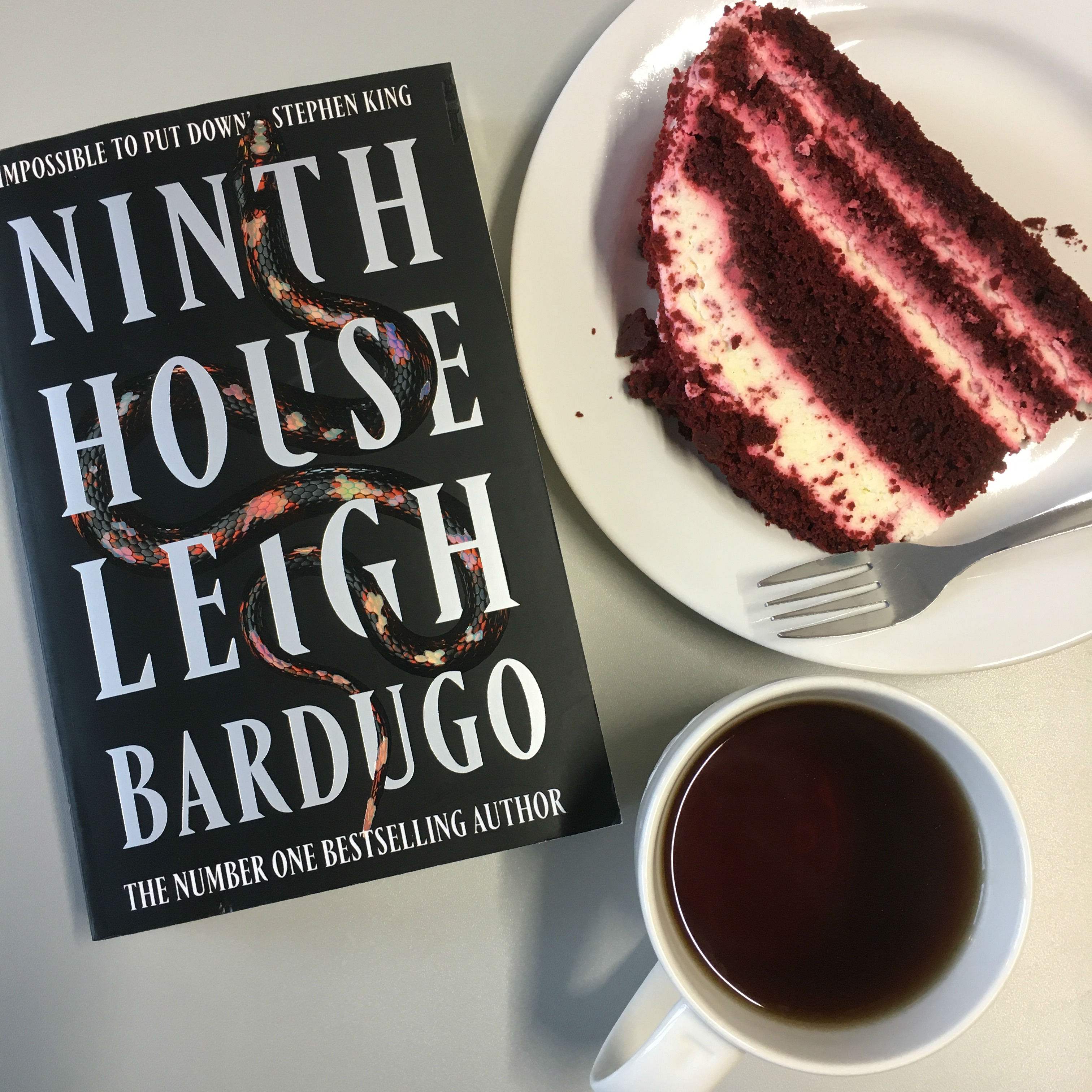 This book was amazing! It managed to drag me out of an oncoming reading slump because it was just so so good.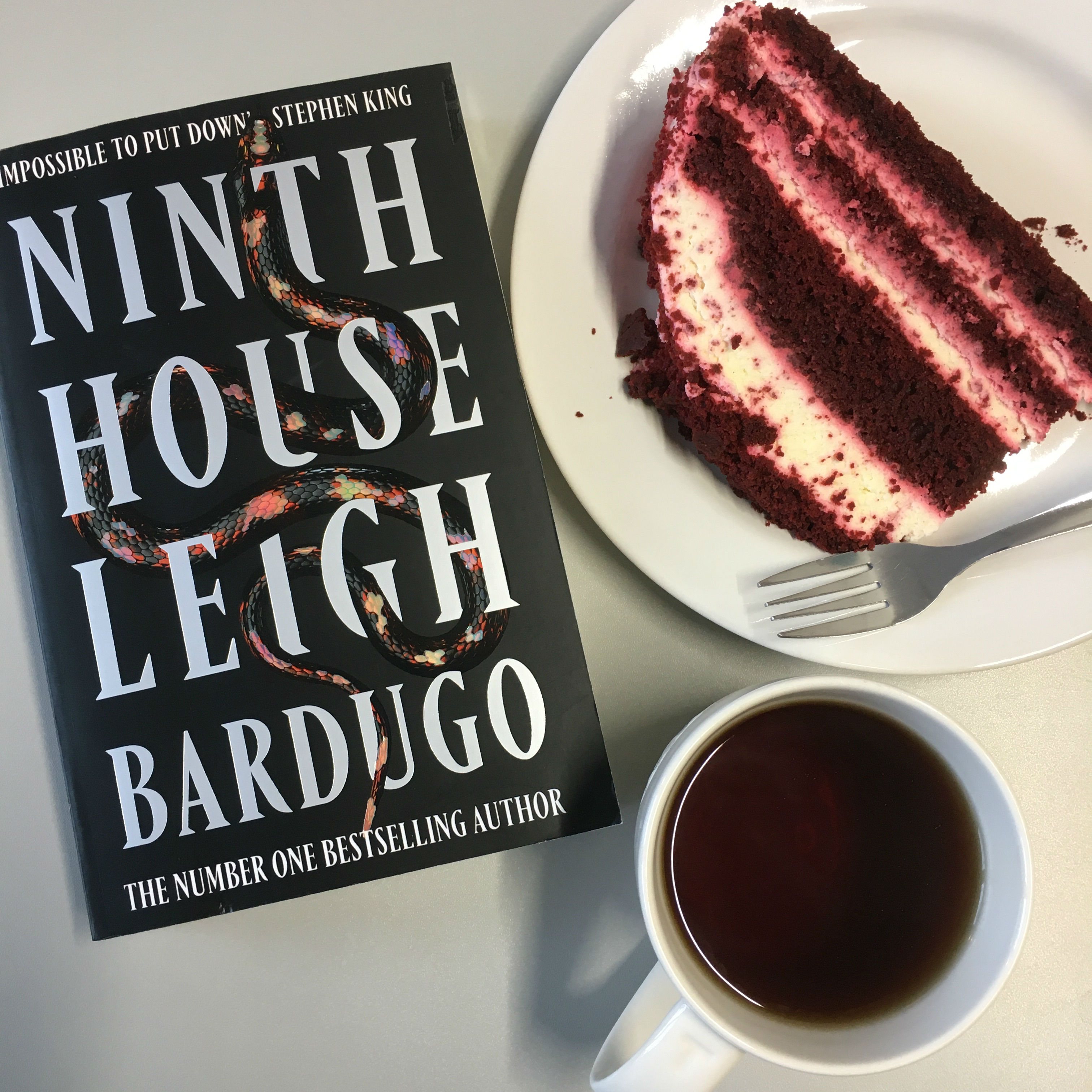 Ninth House is simply the ideal mixture. It is a campus novel and in some ways reminded me of Donna Tartt's The Secret History. It is also a fantasy novel and a somewhat gruesome and gory murder mystery, all rolled into one. And this is exactly what made it so perfect for me. It kept me wondering throughout and even though I had a little hunch about how things might pan out, the ending surprised me and I was reading on the edge of my seat up until the very last page. Not many stories make me do that.
The setting of this novel is almost like a protagonist in itself. New Haven - a place where town and gown clash maybe a little bit more than elsewhere - was a wonderful backdrop for the mixture of entitlement and grittiness that the novel conveys. Bardugo's characters are utterly convincing and most of them kick ass, but are deeply flawed - they have troubled pasts, questionable motifs, and sometimes weird and inexplicable ambitions. I loved how the author made use of ghosts and spirits ("grays") and how the fact that Alex is the only one who can see them, without ingesting a specific substance first, influences perceptions within the story. Some of the ghostly scenes were deliciously eerie and I loved the dynamics between Alex and the Bridegroom.
I've heard some readers complain about the jumping back and forth in time between chapters but I must say that this didn't bother me at all. In fact, I found that it made perfect sense in the end and contributed to the overall mystery. I am very much looking forward to the sequel and, hopefully, many Alex Stern novels after that.
Rating: 5/5 stars
© Copyright The Constant Reader
All texts and photographs are mine, unless indicated otherwise.