23rd July, 2021


Review: The Bookshop of Second Chances by Jackie Fraser (Ballantine Books)


Thea Mottram is having a bad month. Her husband of nearly twenty years has just left her for one of her friends, and she is let go from her office job--on Valentine's Day, of all days. Bewildered and completely lost, Thea doesn't know what to do. But when she learns that a distant great uncle in Scotland has passed away, leaving her his home and a hefty antique book collection, she decides to leave Sussex for a few weeks. Escaping to a small coastal town where no one knows her seems to be exactly what she needs.
I was immediately hooked by the plot of this novel. Scotland, a bookshop - of course Jackie Fraser would pick exactly those things that I can't resist. Needless to say I ordered this book right away.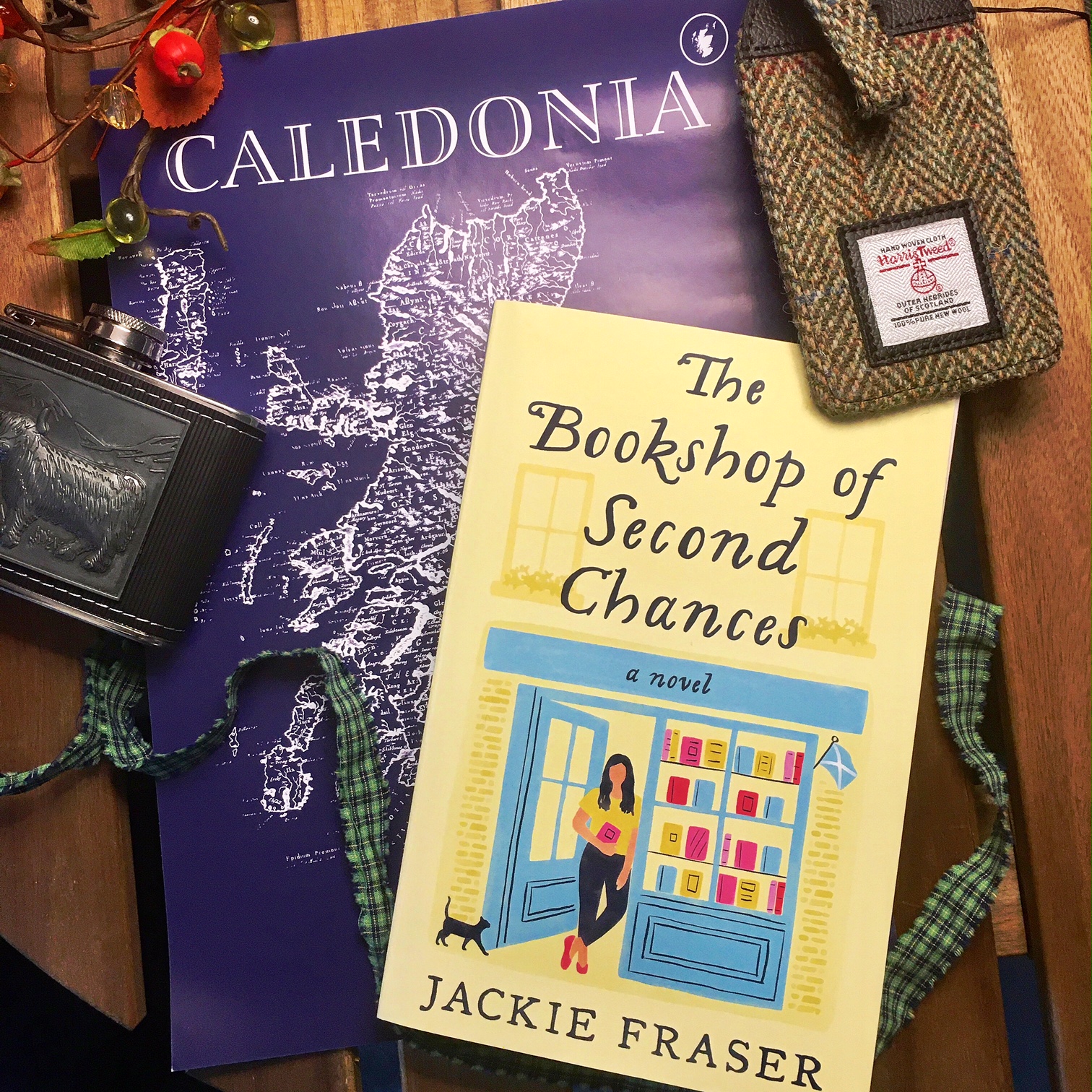 And maybe this is where my main problem lies: I believe I may have had too many expectations. Yes, I suppose I was looking for a certain kind of story that - alas - didn't exactly happen. Don't get me wrong. I really really enjoyed this book and liked particularly the main protagonist a lot. There is also a lot of beautiful Scotland in here as well as idiosyncratic, bookish characters and lots of bookish chat, etc. So I can't really explain why I only very much liked but did not love this book. I sure wanted to, but somehow that final spark didn't catch.
Maybe it was that the book was a bit cliché: a woman has the sudden opportunity to run away from all of her problems, there are two handsome strangers whom she, of course, would never ever consider getting together with and all that jazz. This was definitely an aspect that I would have liked to see handled differently maybe. Still, The Bookshop of Second Chances is a lovely read and a book that makes a good comfort read. If you can look beyond all the "somehow it's fate and everything is going to be fine in the end" elements, it is a very cute story.
Rating: 3.5/5 stars
© Copyright The Constant Reader
All texts and photographs are mine, unless indicated otherwise.