6th August, 2021


Review: The Light Between Oceans by M.L. Stedman (Scribner)


After returning home from the Great War, Tom Sherbourne begins to work as a lighthousekeeper. The solitude, the rules and routine and the closeness to nature and the ocean are a perfect antitode to his troubled, traumatised mind. His latest post is Janus Rock, a small island hundreds of miles off the Australian coast. Tom falls in love with this outpost and he also falls in love with Isabel who eventually becomes his wife and joins him on the lighthouse. The only thing weighing heavy on the young couple is that Isabel keeps losing her baby everytime she falls pregnant.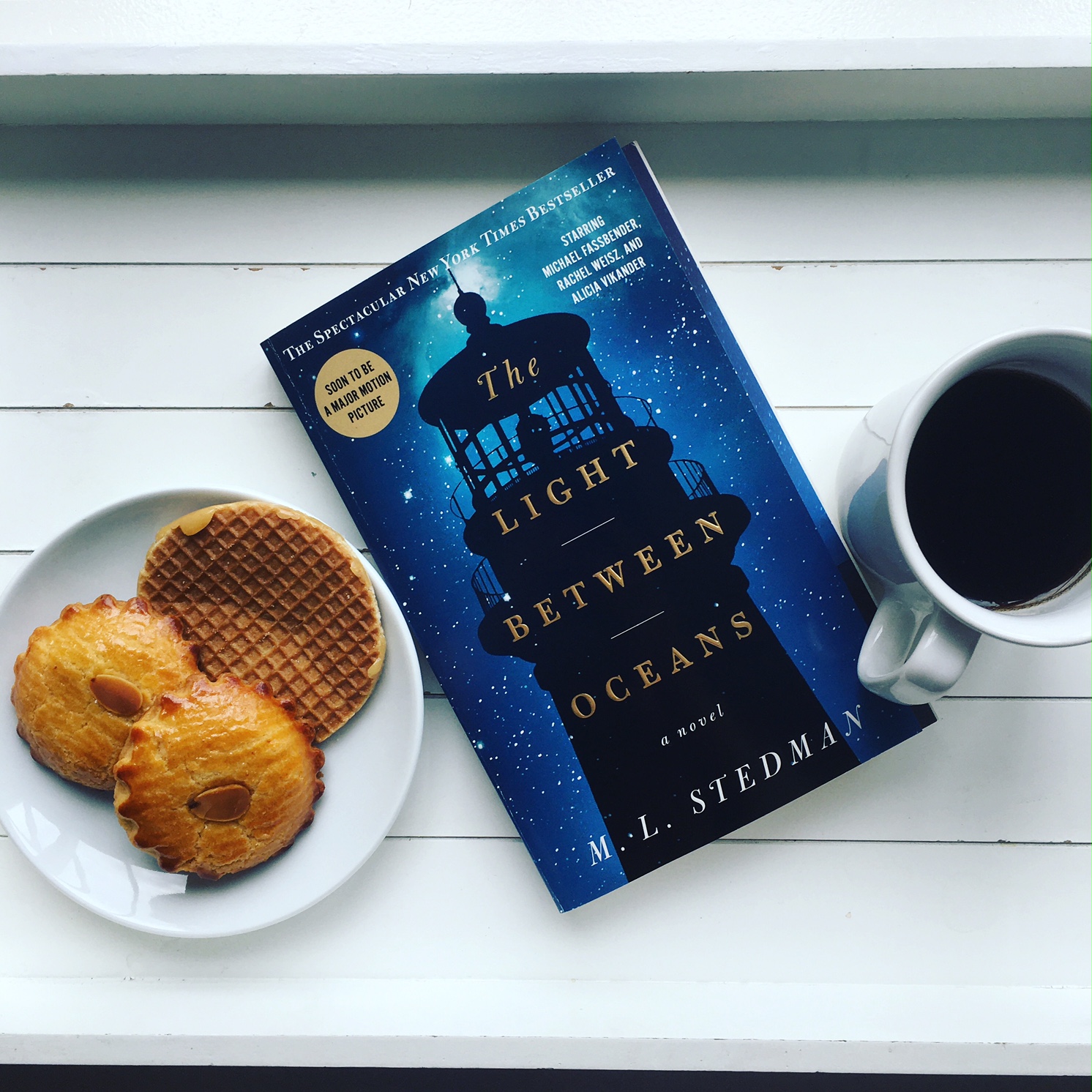 One day, a boat strands on the island. In it: a dead man and a crying baby. As per regulations, Tom wants to report the incident but Isabel sees the baby's arrival as a sign of fate and convinces Tom to keep the little girl. However, the baby's mother is still alive and is frantically searching for her daughter. What is Tom going to do?
This was truly a wonderful book! I already loved the setting and the premise of the story, but this was perfectly rounded off by Stedman's poetic language, words that never become cheesy but manage to quietly touch on the deepest of emotions.
The story sheds light on both sides: We learn about Tom and Isabel's dreams and hopes but we also get to know Lucy's mother, who has almost gone insane over the loss of her husband and daughter. I liked that Lucy unusual destiny is being examined from different perspectives as it quickly becomes clear that everyone only wants the best for the little girl. The dilemma that ensues is heartbreaking and hard to bear because it means that one person needs to "lose". And this might also be Lucy herself.
This is a book like the ocean, taking the reader along on a slow drift and dragging him through the stormy waves a few minutes later. It is a touching story of yearning and dreaming, of disappointment and loss, grief, rage, the war and the many facets of love.
Rating: 4.5/5 stars
© Copyright The Constant Reader
All texts and photographs are mine, unless indicated otherwise.