12th October, 2021


Review: The Lighthouse Witches by C.J. Cooke (Harper Collins)


When single mother Liv is commissioned to paint a mural in a 100-year-old lighthouse on a remote Scottish island, it's an opportunity to start over with her three daughters--Luna, Sapphire, and Clover. When two of her daughters go missing, she's frantic. She learns that the cave beneath the lighthouse was once a prison for women accused of witchcraft. The locals warn her about wildlings, supernatural beings who mimic human children, created by witches for revenge. Liv is told wildlings are dangerous and must be killed.

Twenty-two years later, Luna has been searching for her missing sisters and mother. When she receives a call about her youngest sister, Clover, she's initially ecstatic. Clover is the sister she remembers--except she's still seven years old, the age she was when she vanished. Luna is worried Clover is a wildling. Luna has few memories of her time on the island, but she'll have to return to find the truth of what happened to her family. But she doesn't realize just how much the truth will change her.
This is a novel I was really looking forward to: the title alone had me intrigued and the cover looks absolutely stunning. I received an ARC via Netgalley but was so smitten with the plot (and the cover) that I ordered a physical hardcover copy as well.
In general, I really loved the story. I've heard other reviewers describe it as chaotic but that wasn't my impression at all. Instead, I liked the multitude of voices and levels of time that eventually blend together and then make absolute sense. I adored the setting of Lón Haven and The Longing and a community that's steeped in superstition and a deep belief in the supernatural. I also loved the characters, even slightly annoying Saffy. What I found particularly intriguing were the speculations about the wildlings and how folklore still has such a strong impact in some areas today. I didn't have any idea how to explain the phenomenon that occurs in the story until shortly before the end, and that's great! Oftentimes, I have a hunch very early on which can take the fun away but here I was guessing throughout.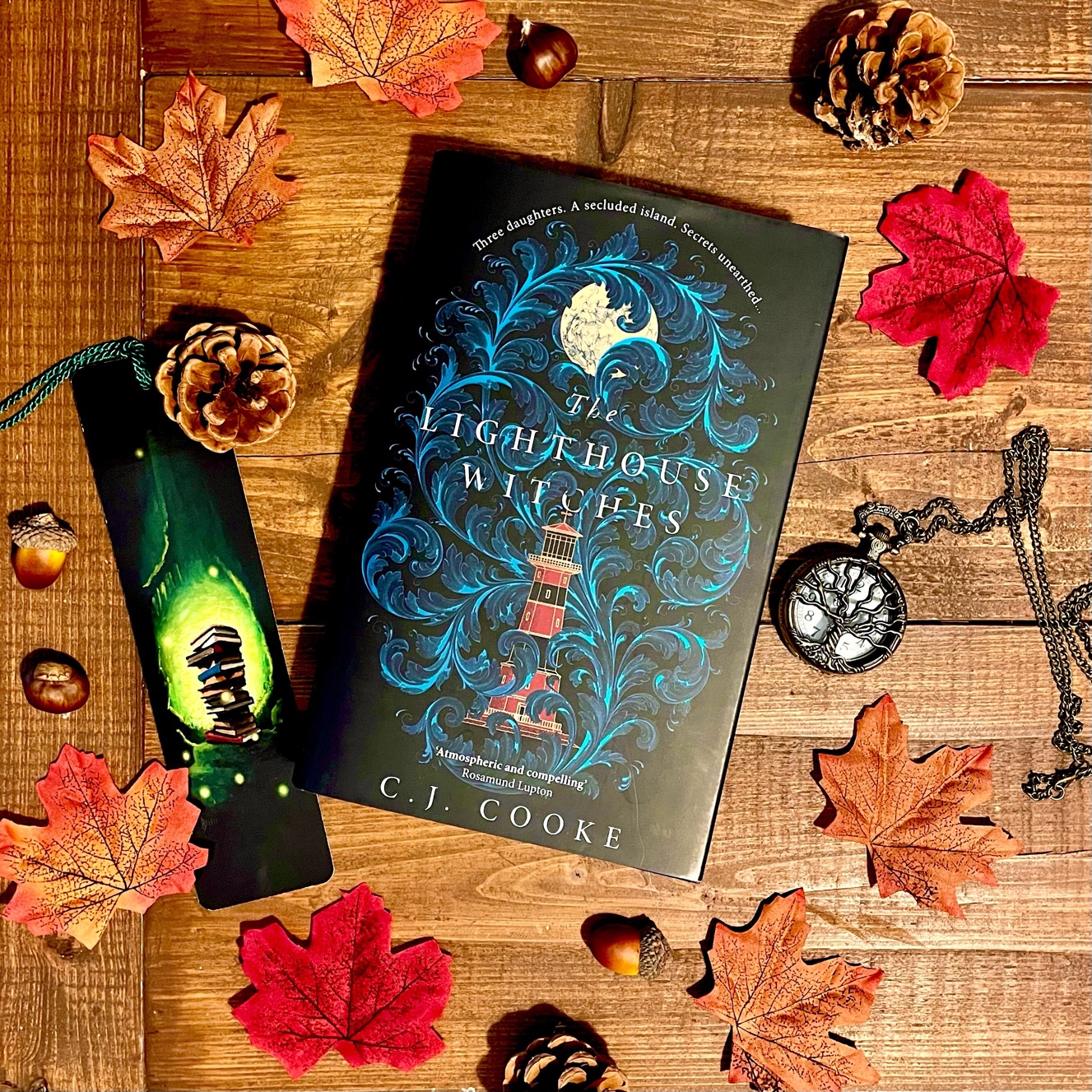 So, all in all this was an amazing story and a stunningly beautiful book about family, belonging, and the horrible consequences of superstition. BUT... and I'm so sorry to say there is a but... the book was full of typos and grammatical errors where it was clear that the text had been changed but the grammar hadn't been "adjusted" (e.g. "she pleased", "she wasn't can't", etc). Also, there were some logical discrepancies (e.g. birds being described as black with white heads and then called black-headed birds a few lines later; the way that the social workers just send Clover home with Luna without seemingly checking the missing case files, etc.). I must say that these things almost put me off the book and I only continued because I was so very much invested in the story. I have no idea what went wrong during the editing process but it almost seemed like possibly the wrong file was sent to the printers(??). This is such a shame and I simply feel sorry for the author because it's something that could have been prevented easily, yet it will probably negatively affect the way readers will react to this book. It is definitely the reason why I'm deducting one star from what would otherwise have been a five star rating. Sorry, C.J.! :(
However, if you don't mind the above points of critique and are looking for an atmospheric read full of folkloric elements, go and pick up this book. You'll feel like you're right there on a remote Scottish island with Luna, Saffy, Clover and Liv.
Rating: 4/5 stars
© Copyright The Constant Reader
All texts and photographs are mine, unless indicated otherwise.