27th December, 2021


Review: The Nesting by C.J. Cooke (Harper Collins)


A few days ago, I posted on social media that I had found the perfect book for the winter solstice. It's this one and it was indeed the most fitting read for the longest night of the year.
Architect Tom Faraday is determined to finish the high-concept, environmentally friendly home he's building in Norway – in the same place where he lost his wife, Aurelia, to suicide. It was their dream house, and he wants to honor her with it. Lexi Ellis takes a job as his nanny and immediately falls in love with his two young daughters, especially Gaia. But something feels off in the isolated house nestled in the forest along the fjord. Lexi sees mysterious muddy footprints inside the home. Aurelia's diary appears in Lexi's room one day. And Gaia keeps telling her about seeing the terrifying Sad Lady… Soon Lexi suspects that Aurelia didn't kill herself and that they are all in danger from something far more sinister lurking around them.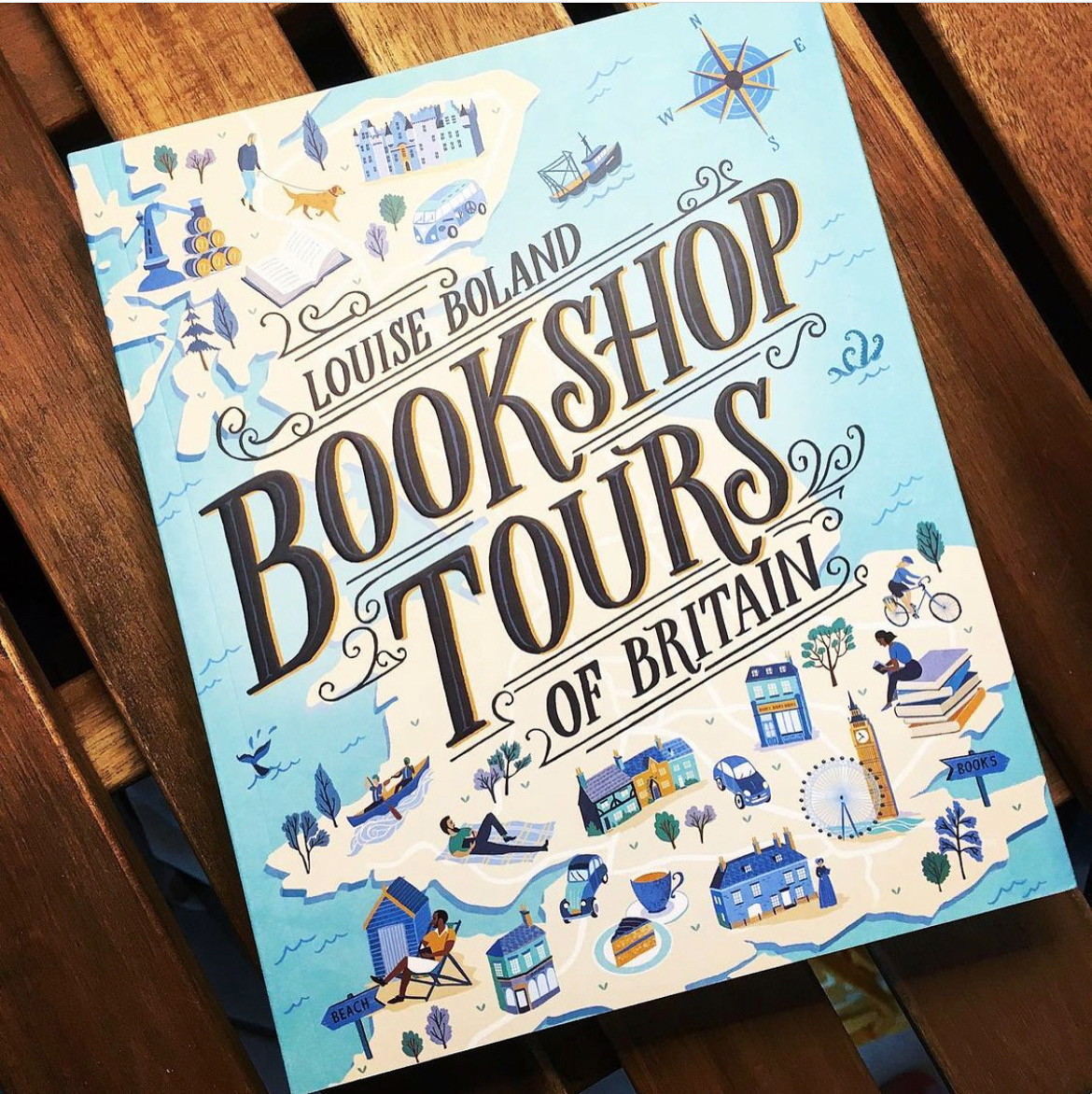 The Nesting is a mix of Norse folklore, gothic thriller vibes and the traditional ghost story. At first I thought this would drift into a retelling of The Turn of the Screw or Jane Eyre but I quickly realised that this was something else entirely and, in fact, so much more.
The use of imagery was stunning, the folkloric elements had me hooked immediately. A wandering elk, an ancient river that shouldn't be tempered with, nature punishing those who don't treat her with respect - I loved it all. Cooke's writing is captivating, and she truly is a master of creating an eerie atmosphere that is deeply connected with the landscape. The characters were all interesting and while I didn't care very much for Lexi, I absolutely adored Gaia and found myself worrying about her safety. I enjoyed how the reader is left guessing what is real and what is imagination. The only thing I wasn't completely convinced by was the resolution - it's a bit weird because I did really appreciate the twist but wasn't fully sure of certain individuals' motivations. But this is just a minor point as it didn't take away any of the fun and suspense of the story.
If you are into gothic horror, this will be the perfect book for you. I've been an avid horror reader for thirty years but Cooke still gave me goosebumps and made me want to keep a light on at night with lines like these: "It's the Sad Lady. She lives in our basement. And she doesn't have eyes, just holes." Yikes! So if this is your jam, make sure to go and get yourself this wonderful book. :-)
Rating: 5/5 stars
© Copyright The Constant Reader
All texts and photographs are mine, unless indicated otherwise.