23rd January, 2021


Review: The Readers' Room by Antoine Lauraine (Gallic Books)


When the manuscript of a debut crime novel arrives at a Parisian publishing house, everyone in the readers' room is convinced it's something special. And the committee for France's highest literary honour, the Prix Goncourt, agrees.

But when the shortlist is announced, there's a problem for editor Violaine Lepage: she has no idea of the author's identity. As the police begin to investigate a series of murders strangely reminiscent of those recounted in the book, Violaine is not the only one looking for answers. And, suffering memory blanks following an aeroplane accident, she's beginning to wonder what role she might play in the story …
I'm usually not a huge fan of mysteries but in this case, I couldn't put the book down before I had finished it. Lauraine's slim novel The Readers' Room is about books and their authors. It's about loving literature and about how novels are marketed.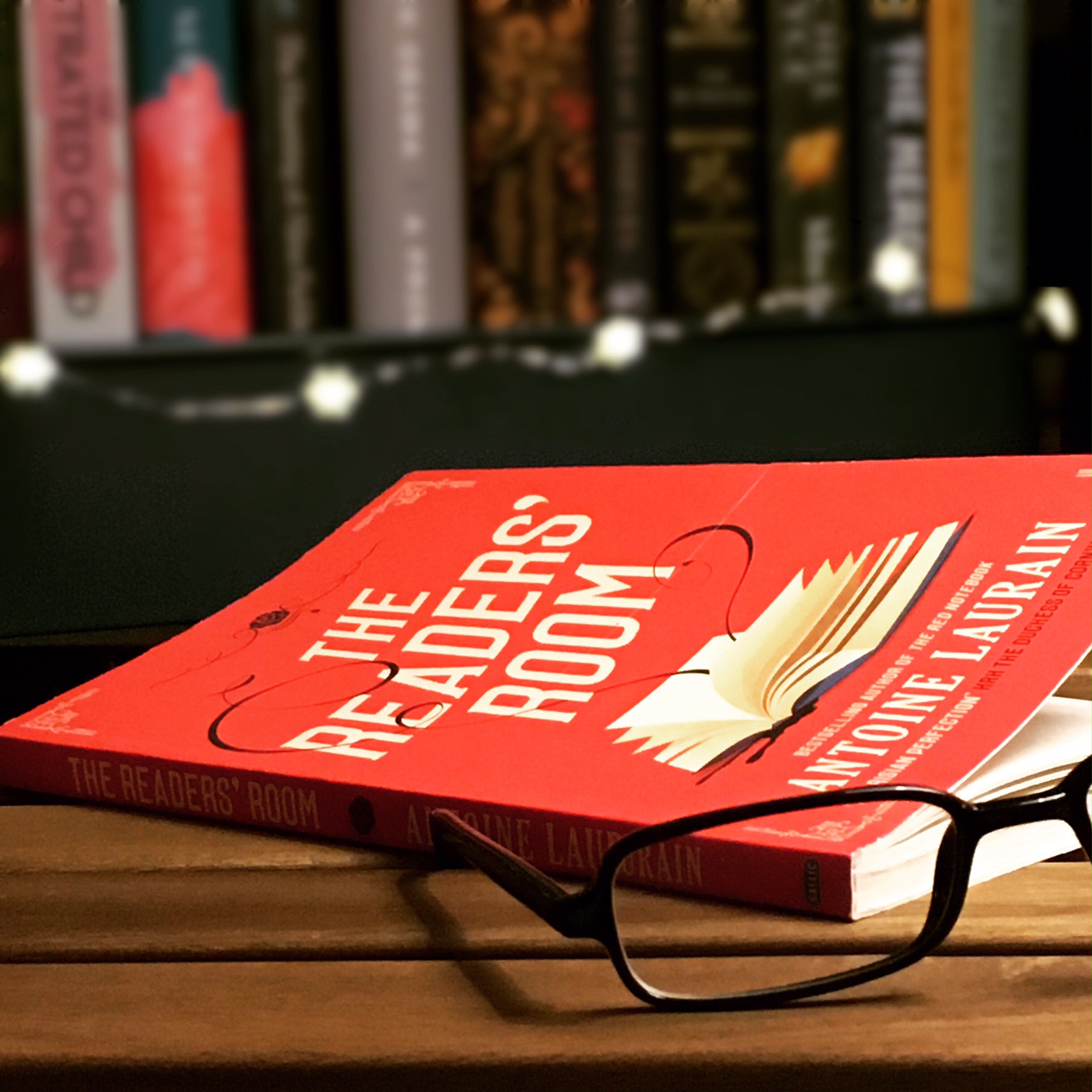 Full of the intrigues happening in the publishing world, the story also crosses the borderline between reality and fiction. As Violaine Lepage is trying to find out who is the mysterious author of a brilliant manuscript, it quickly becomes clear that something is not right as life seemingly begins to imitate art.
What I loved about this book was the little glimpse into the French publishing world. For one, I didn't know much about the Prix Goncourt and how much of a media phenomenon it really is. The book has the typical charm of French writing while also playing with expectations and preconceived notions about literature as such. It is not so much a typical whodunnit but rather a story about a woman who is running from her own past and taking her life into her own hands. Despite it's shortness, the story brings across an atmosphere that is utterly captivating.
The ending was a tad predictable. At some point in the story I had a hunch about who could have written the mysterious manuscript, and it turned out I was right. However, if that should happen to you as well, rest assured that it doesn't take much away from the enjoyment this little book provides. It's a quick read and a satisfying and engaging story, and I'm looking forward to exploring the author's other works as well.
Rating: 4/5 stars
© Copyright The Constant Reader
All texts and photographs are mine, unless indicated otherwise.