19th March, 2020


Review: The Scent Keeper by Erica Bauermeister (St. Martin's)
The Scent Keeper is a book that feels like a warm, fuzzy blanket. It is beautiful prose at its best and a lyrical exploration of where we come from as well as who and what determines our futures.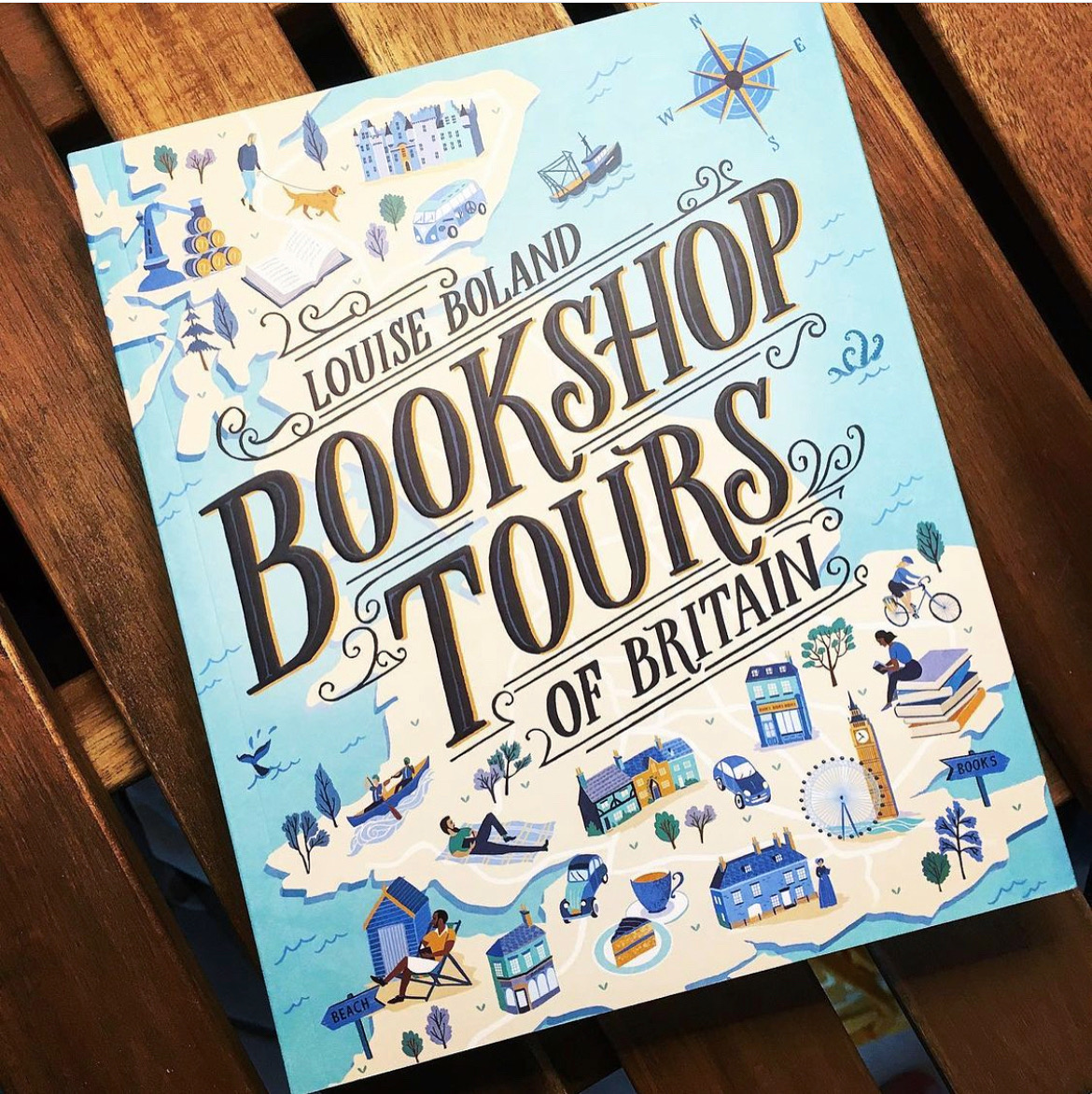 Emmeline lives an enchanted childhood on a remote island with her father, who teaches her about the natural world through her senses. What he won't explain are the mysterious scents stored in the drawers that line the walls of their cabin, or the origin of the machine that creates them. As Emmeline grows, however, so too does her curiosity, until one day the unforeseen happens, and Emmeline is vaulted out into the real world--a place of love, betrayal, ambition, and revenge. To understand her past, Emmeline must unlock the clues to her identity, a quest that challenges the limits of her heart and imagination.
I was initially a bit sceptical when I picked up Bauermeister's novel as I had read quite a few "remote island/ child growing up in the wilderness/ from isolation into civilisation" stories in the past few weeks (Do I detect a certain literary trend maybe?). I had heard that it was the February pick for Reese's Book Club and had seen it hyped all over social media - something that can be a very good or a very bad sign, really. As soon as I had read the first page, however, Emmeline's tale had me captured hook, line and sinker! Normally, I have several books going at the same time, but here I didn't, because I felt it wouldn't do this beautifully immersive story enough justice. So I fully concentrated on this mesmerising novel and devoured it in two days.
What did I love about it? Honestly, almost everthing! I adored the lyrical prose, Bauermeister's descriptions of relationship dynamics and nature, the fairy tale like quality of Emmeline's childhood, the different settings, and of course all of these wonderfully round characters.
It is hard to write a more detailed review without giving too much away, so I'll stop here to avoid spoiling your fun. I only want to say that Bauermeister's writing is simply stunning. There is a touch of magic to The Scent Keeper as well as so much imagination and hope. It is the perfect book for these crazy times.
Rating: 5/5 stars
© Copyright The Constant Reader
All texts and photographs are mine, unless indicated otherwise.