7th March, 2021


Review: Underland by Robert Macfarlane (Norton)


Robert Macfarlane takes us along on a journey below the surface of the Earth. Travelling through caves, dark sewers, mines and burial rooms, the author's narrative swept me along easily, and I loved the mix of natural and cultural history.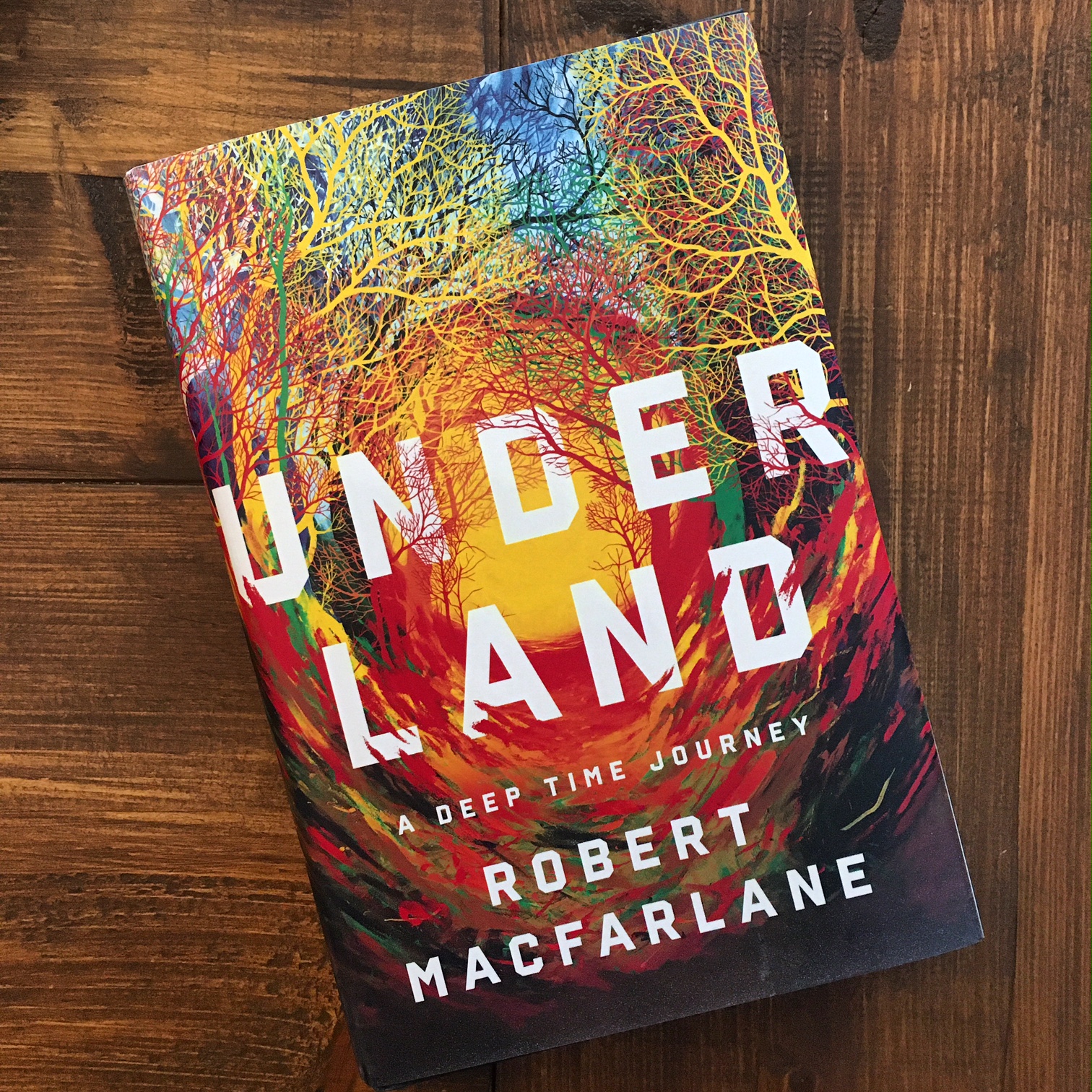 The ground beneath our feet carries a multitude of secrets, secrets that can be uncanny or mesmerising, exciting or threatening. All cultures have something Macfarlane calls an Underland and all humans are equally fascinated by it. Sometimes it's a place to protect treasure, a source for possible wealth or a dumping ground for unwanted things. The author explores all of these in three major chapters, fittingly named chambers. And he doesn't leave out anything, navigating all kinds of places, from the Paris catacombs to a Finnish storing facility for atomic waste and to underground rivers, etc.
This is a book that will make you uncomfortable (especially if you're claustrophobic) but it is also a treasure trove of interesting facts about a fascinating topic that is normally not a part of our everyday lives. I thoroughly enjoyed it and learned so many new things.
Robert Macfalane is a wonderful storyteller. Sometimes his descriptions are a tad lengthy but all in all his book draws an amazing portrait of the world hidden below the surface. A book that will leave you occasionally baffled. Highly recommend!
Rating: 4/5 stars
© Copyright The Constant Reader
All texts and photographs are mine, unless indicated otherwise.