18th December, 2019


Review: Winterwood by Shea Ernshaw (Simon Pulse)


This is a book I was really looking forward to. The premise sounded amazing and I had very much enjoyed Ernshaw's previous novel. However, I have to say that Winterwood sadly didn't do it for me. But before I go into details, here is a synopsis from Goodreads:
Especially the woods surrounding the town of Fir Haven. Some say these woods are magical. Haunted, even. Rumored to be a witch, only Nora Walker knows the truth. She and the Walker women before her have always shared a special connection with the woods. And it's this special connection that leads Nora to Oliver Huntsman—the same boy who disappeared from the Camp for Wayward Boys weeks ago—and in the middle of the worst snowstorm in years. He should be dead, but here he is alive, and left in the woods with no memory of the time he'd been missing.

But Nora can feel an uneasy shift in the woods at Oliver's presence. And it's not too long after that Nora realizes she has no choice but to unearth the truth behind how the boy she has come to care so deeply about survived his time in the forest, and what led him there in the first place. What Nora doesn't know, though, is that Oliver has secrets of his own—secrets he'll do anything to keep buried, because as it turns out, he wasn't the only one to have gone missing on that fateful night all those weeks ago.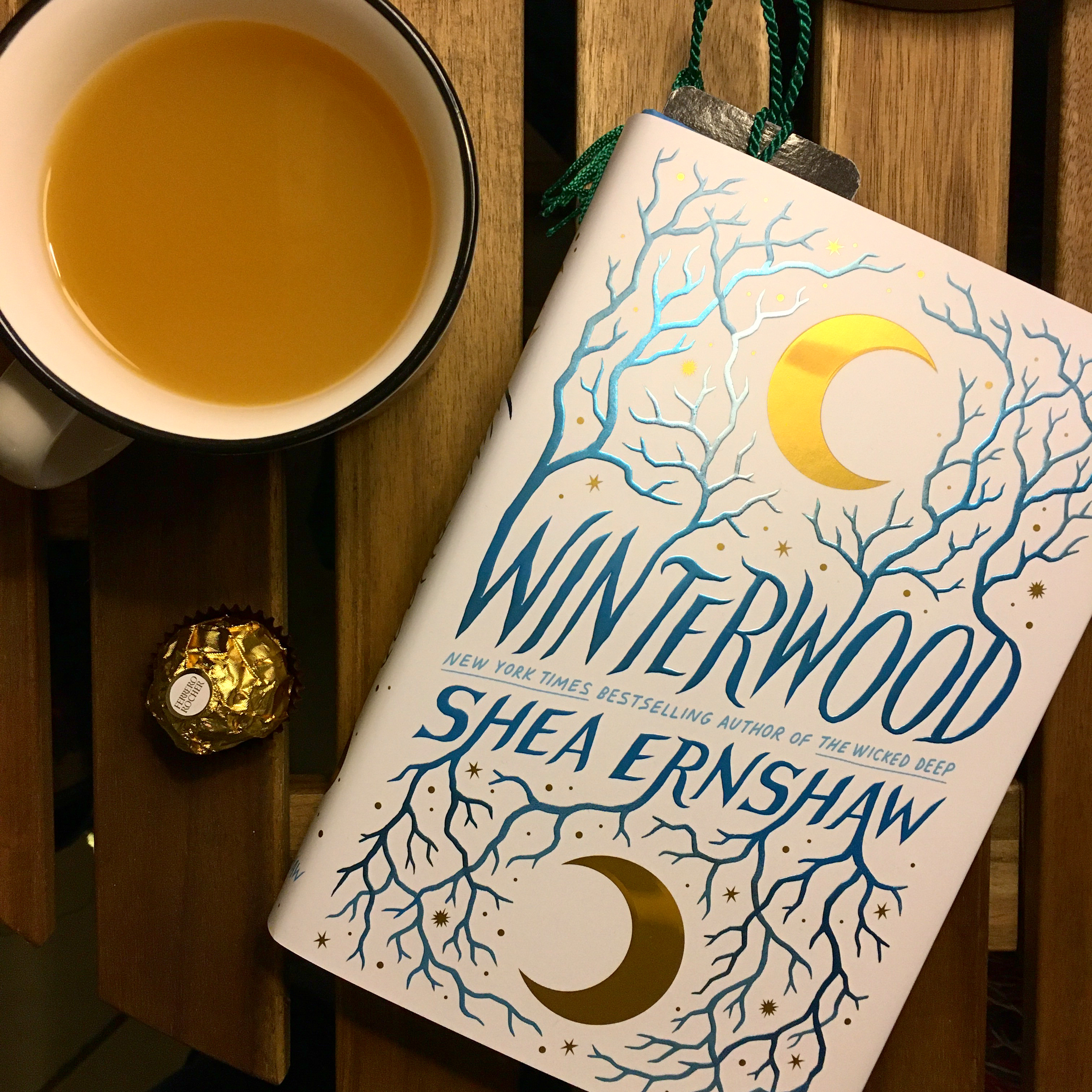 Sounds fab so far, but unfortunately the book didn't live up to its promise. One thing that irked me were the characters. For me, they all remained kind of bland and one-dimensional. We learn about Nora's family background, which was interesting, but I still had the feeling that I never really formed any sort of connection with her as a protagonist. Oliver was mysterious but drove me insane with his evasiveness. There is a reason for his behaviour which I'm not going to give away here as that would spoil the story twist for you, but it somehow made me guess very early on what was actually happening. The plot twist then didn't come as a surprise and while I appreciated this particular idea, it simply wasn't anything new for me.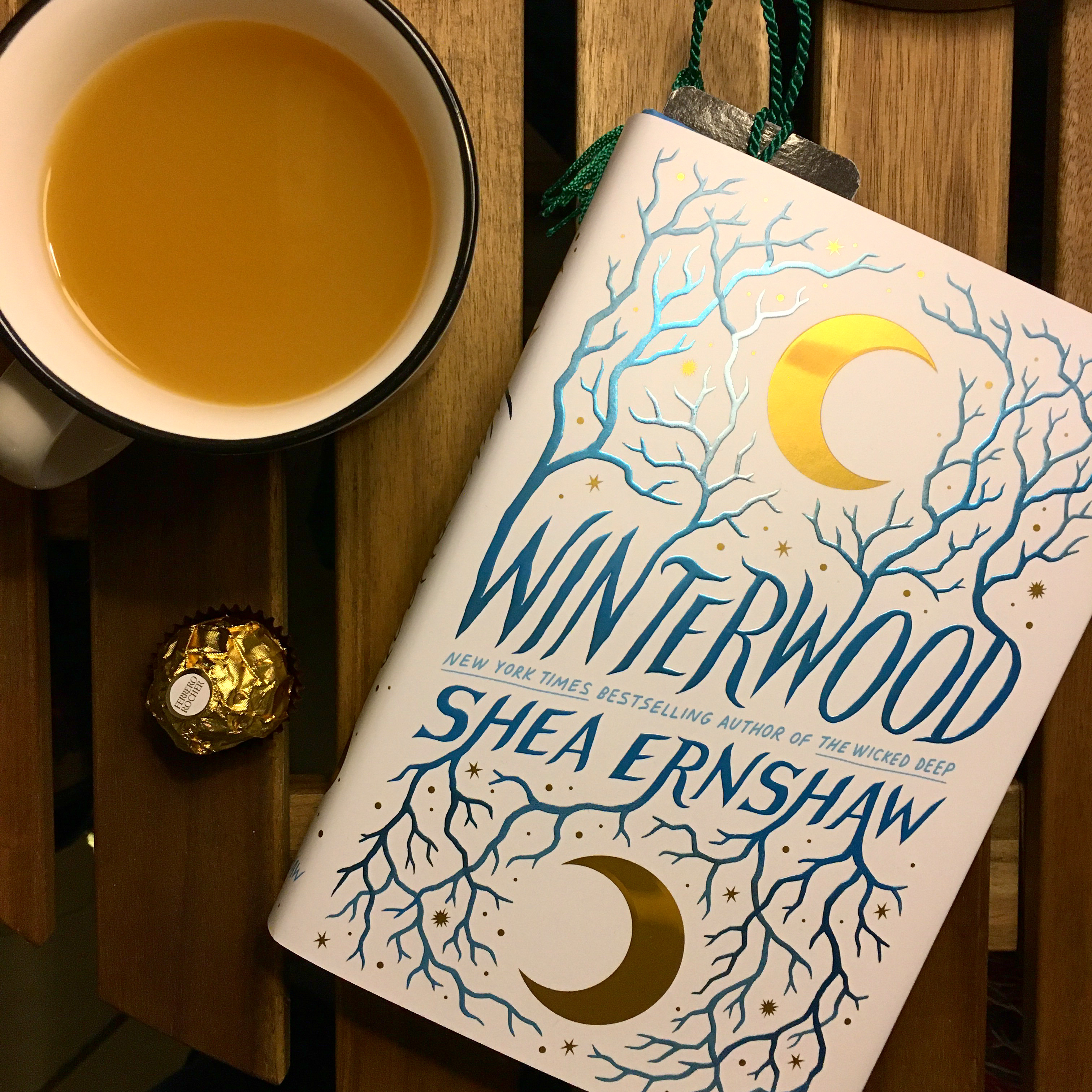 Another thing that I didn't like, even though it was probably intended to cause that reaction (at least I'm giving it that in dubio pro reo interpretation) was the treatment of time. Especially early on in the story I think that time could have been handled a bit more carefully. The day after Nora finds Oliver in the woods, she basically leaves the house at sunrise, then walks to the camp a little way down the shore of the lake, stays for what feels like 10 minutes and then walks home to find that it is turning dark again. I'm sorry but even in the North Pacific area days aren't that short in winter time. I know this is just a minor thing but as I had trouble getting into the story in the first place, this little aspect annoyed me even more.
I really really really wanted to love or at least like this book. I tried to. I really did, but unfortunately it was only a two star read for me for the above mentioned reasons. The "surprise" in the end was just to underwhelming for me. But who knows, others will probably enjoy this book a lot more than I did (well, I know there are a lot of readers who do as I've talked to them). I, on the other hand, am just going to wait for Ernshaw's next book and hope that I'll like it better.
Rating: 2/5 stars
© Copyright The Constant Reader
All texts and photographs are mine, unless indicated otherwise.